We docked early this morning in Livorno, which is the port closest to many of Tuscany's heavy hitters (like Florence). However, although in theory you have 12 hours in port, best case scenario one has maybe seven hours in Firenze and likely less due to travel time and a fudge factor to avoid missed connections. For us, this makes Florence not really worth the day trip, and those that think they can pack in Florence and Pisa… well, they're just nuts. Instead, we opted to just visit Pisa.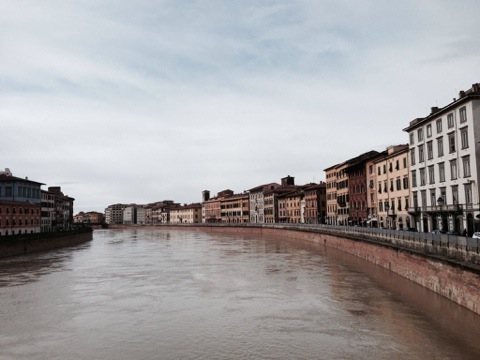 Since our last visit, the transfer to the train station has been greatly improved: $12/pp. gets you from the port to Livorno Centrale. Of course, $12 in total took us the rest of the way to Pisa on the train. From there, it's a pleasant one mile walk to the Field of Miracles, home to the famous leaning (and crooked) tower of Pisa. While the Tower is most iconic, we especially enjoyed the Camposanto Cemetery on this trip, which is lined with ancient Roman sarcophagi and otherwise filled with fascinating tomb markers.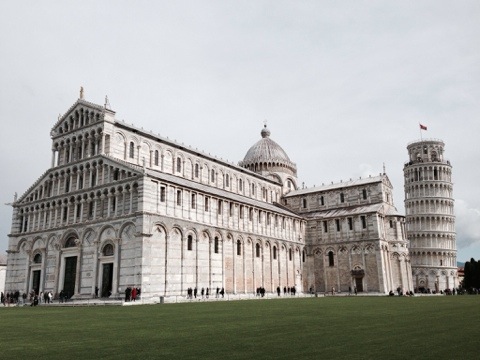 We had an excellent and affordable lunch at a local, hole-in-the-wall pizza place on Via delle Colonne. After lunch, we strolled back through town to the train station. Transfers were once again easy, and we were back aboard Jade by 3:30. It was a great day!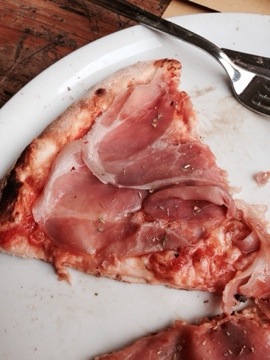 While we were out on our own, Libby's parents did the "Taste of Tuscany" tour. This also took them to Pisa and then off to an estate for wine and various antipasti deep in the winery's cellar.
For dinner, we had a delicious Italian meal at La Cucina while we set sail for Monaco.