Today's plan: visit the ZLS London Zoo.
Unlike the prior evening, we awoke well rested and ready to start the day. We departed the Allen House around 9am and made it to the zoo a little after opening at 10am.
The zoo is always a fan favorite with Emerson (and Libby). It makes for a nice day out, but it's a little pricey for the three of us at nearly £60 (~$100). That said, it is the world's oldest scientific zoo is generally considered to be one of the best too.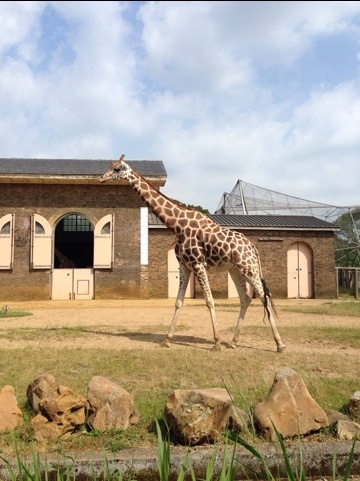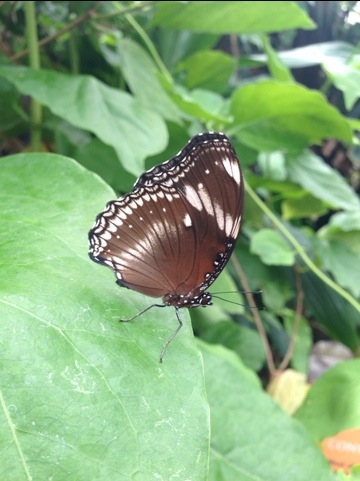 After the zoo, we walked home through Regent's Park, down Baker Street, briefly along Oxford Circus, and then cut across Hyde Park and Kensington Gardens — somewhere between a 3-4 mile walk. On foot is the best way to experience London…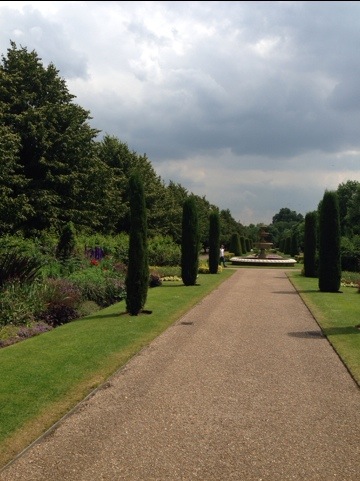 We returned to the ever popular Whole Foods for dinner.