Having arrived in Reims late yesterday, we decided to spend a little more time here this morning to visit Reims Cathedral (Norte Dame de Reims), which opened early at 7:00. The 800+ year old Gothic cathedral is notable for having been the site of most of the French kings' coronations.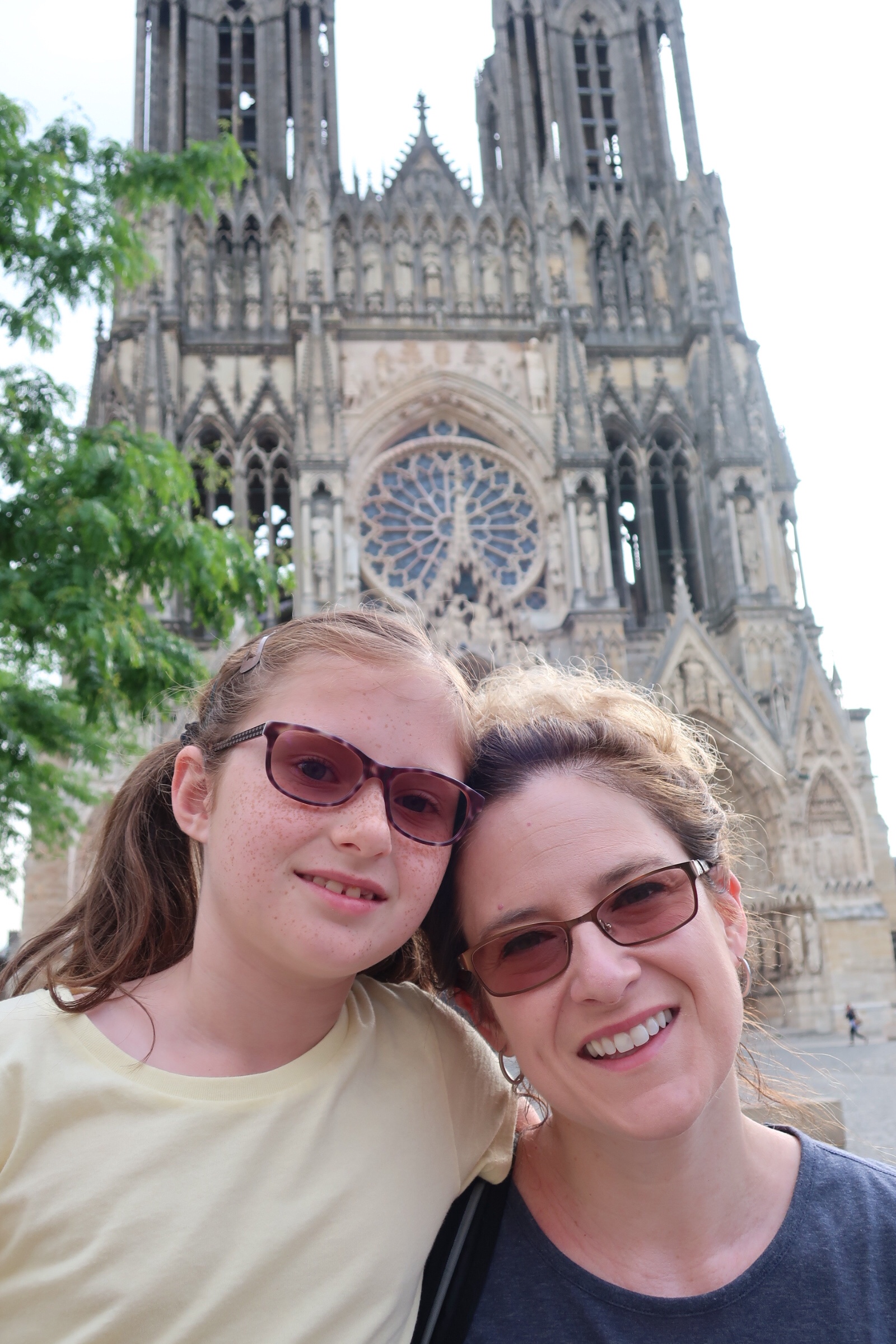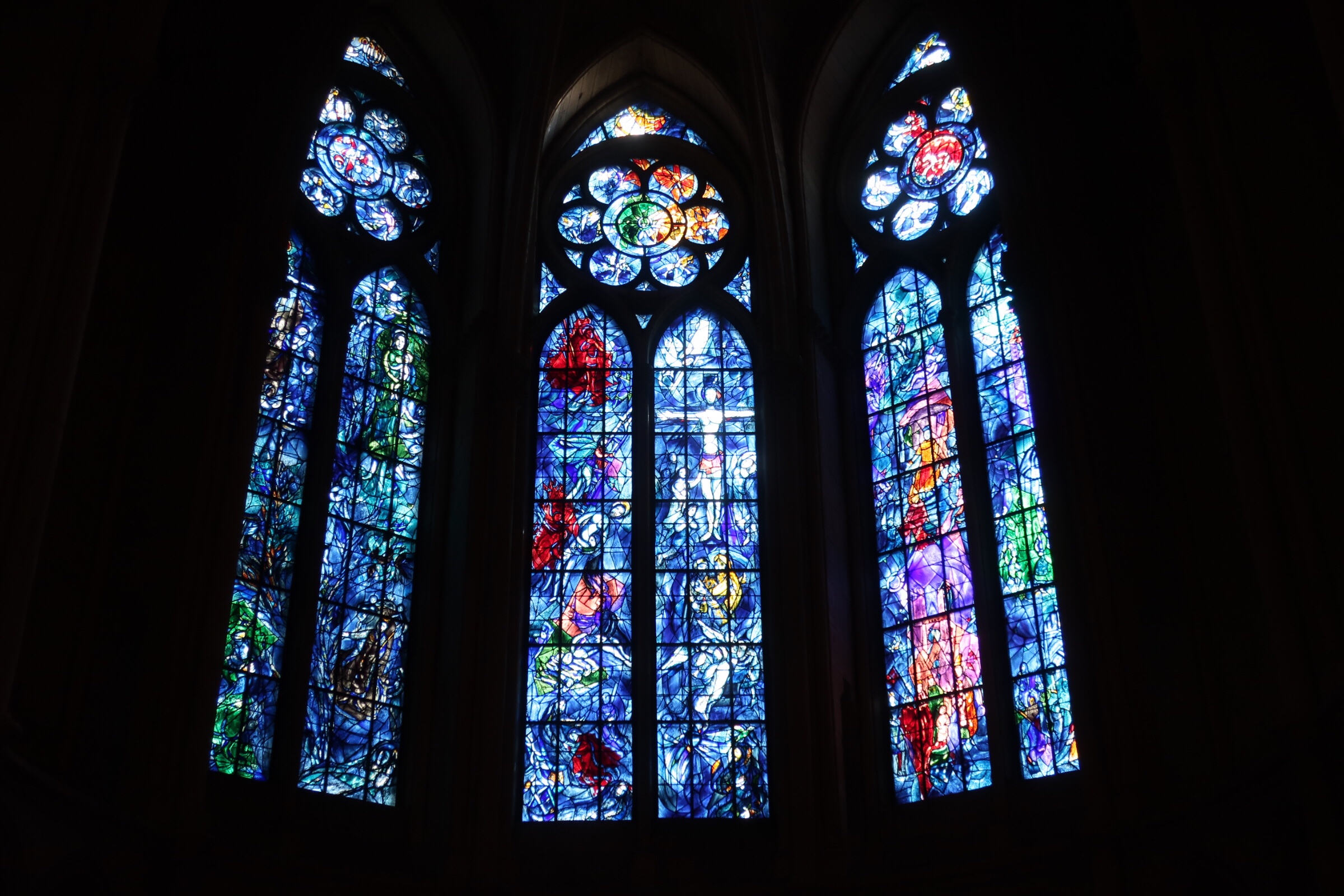 After we visiting the Cathedral, we returned to our hotel, checked out, and departed for the airport in Paris to return our rental car. I'd contemplated visiting one of the Champagne maisons or touring through some of the vineyards, but we ultimately just decided to move on to Paris. The prior evening we'd enjoyed a half bottle of grower (meaning grown and produced on a single vineyard) Champagne, Paques et Fils, which was delightful in its light and delicate style, as well as relative value compared to the more famous, large-scale houses. Unfortunately, Paques et Fils isn't generally available in the States–though I am going to seek our smaller producers that are available.
The drive to Paris-CDG airport was uneventful, as was dropping off the car and securing a taxi into the hotel. Our rooms weren't quite ready at our hotel, the Idol Hotel in the 8th. That was fine by us. We dropped off our bags and wandered off to explore Paris. Emerson experienced her first macaroon: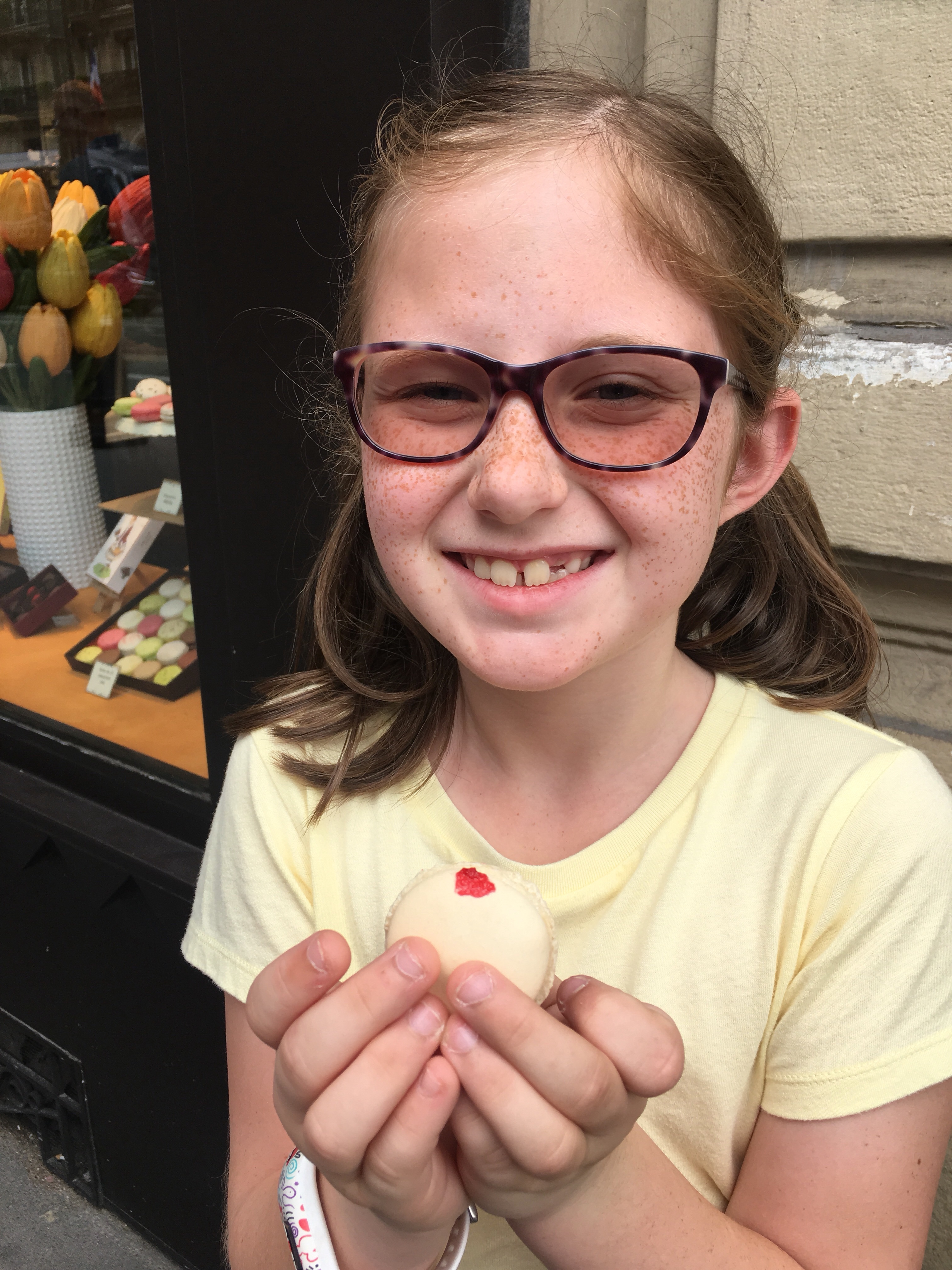 We then walked the the Centre Pompidou, Paris' premier modern and contemporary art venue. It was tres bien! See for yourself: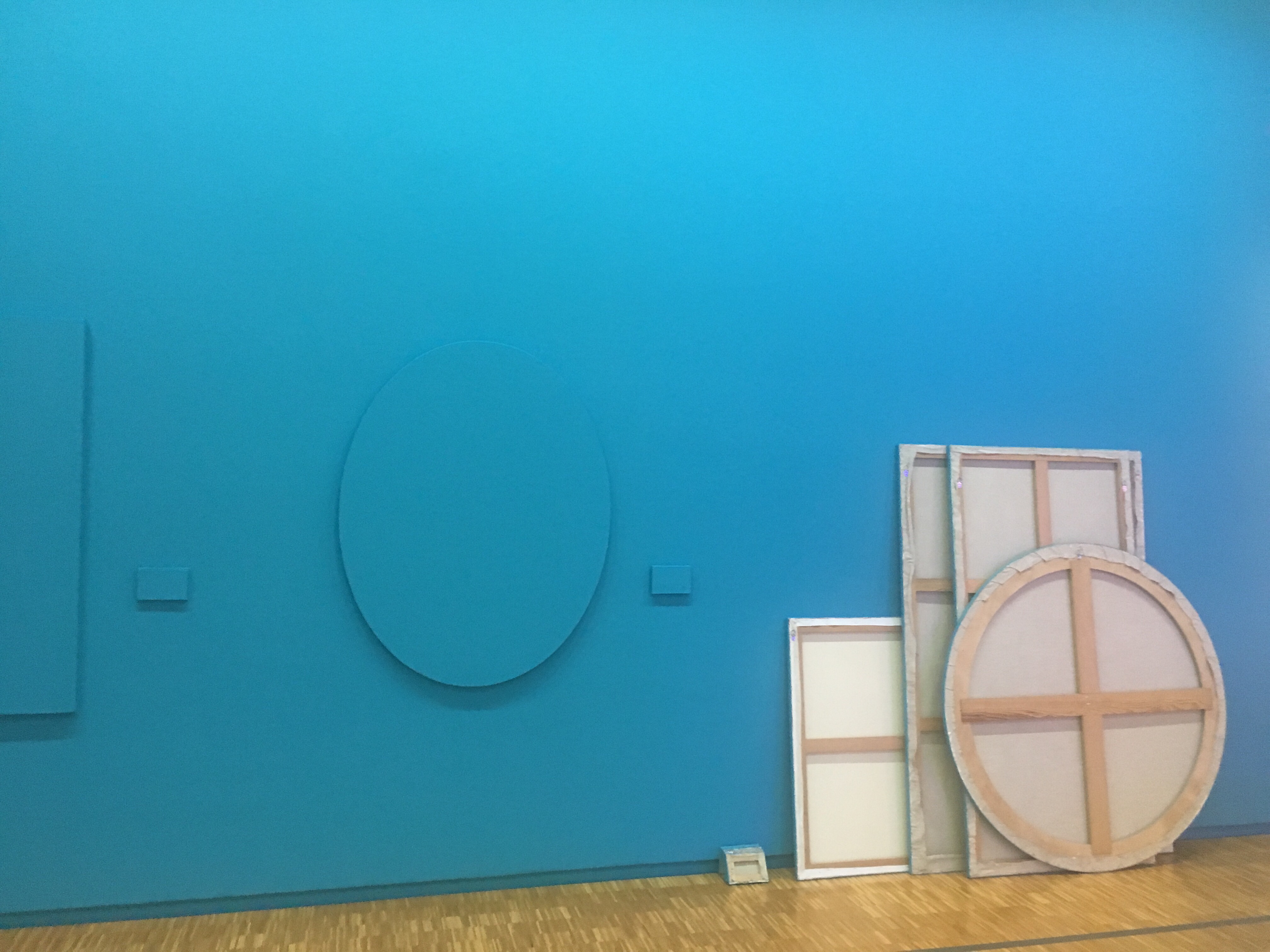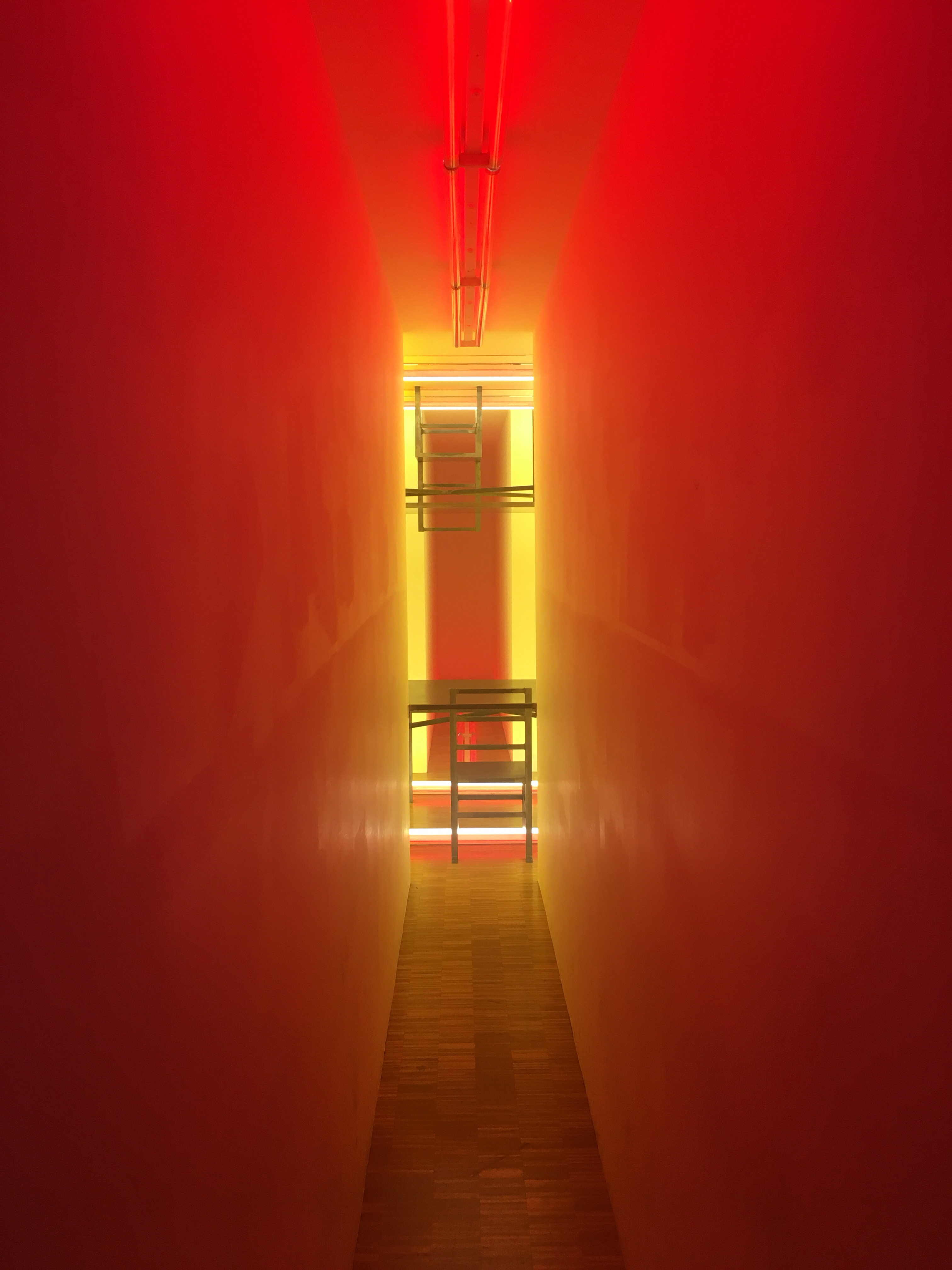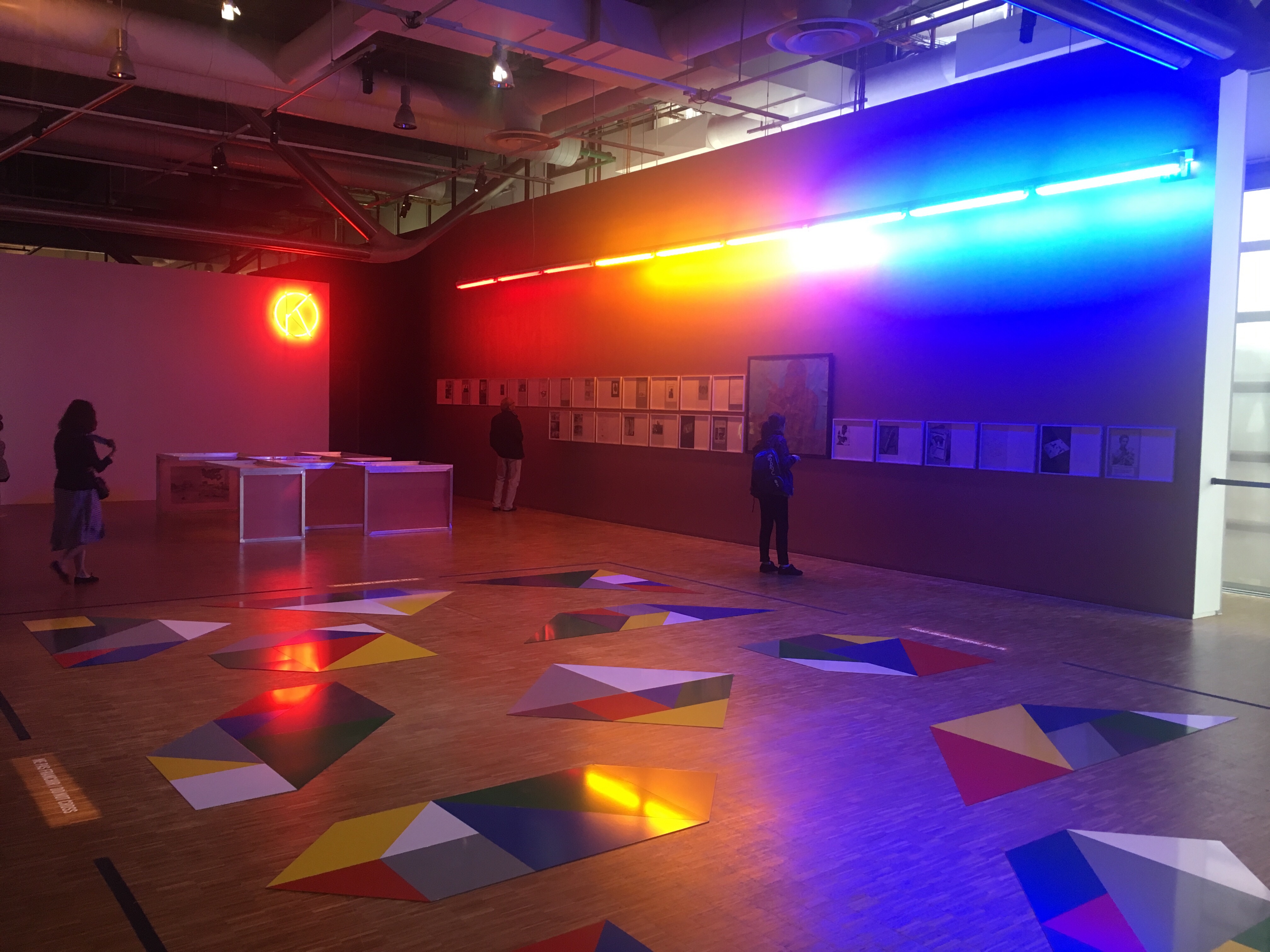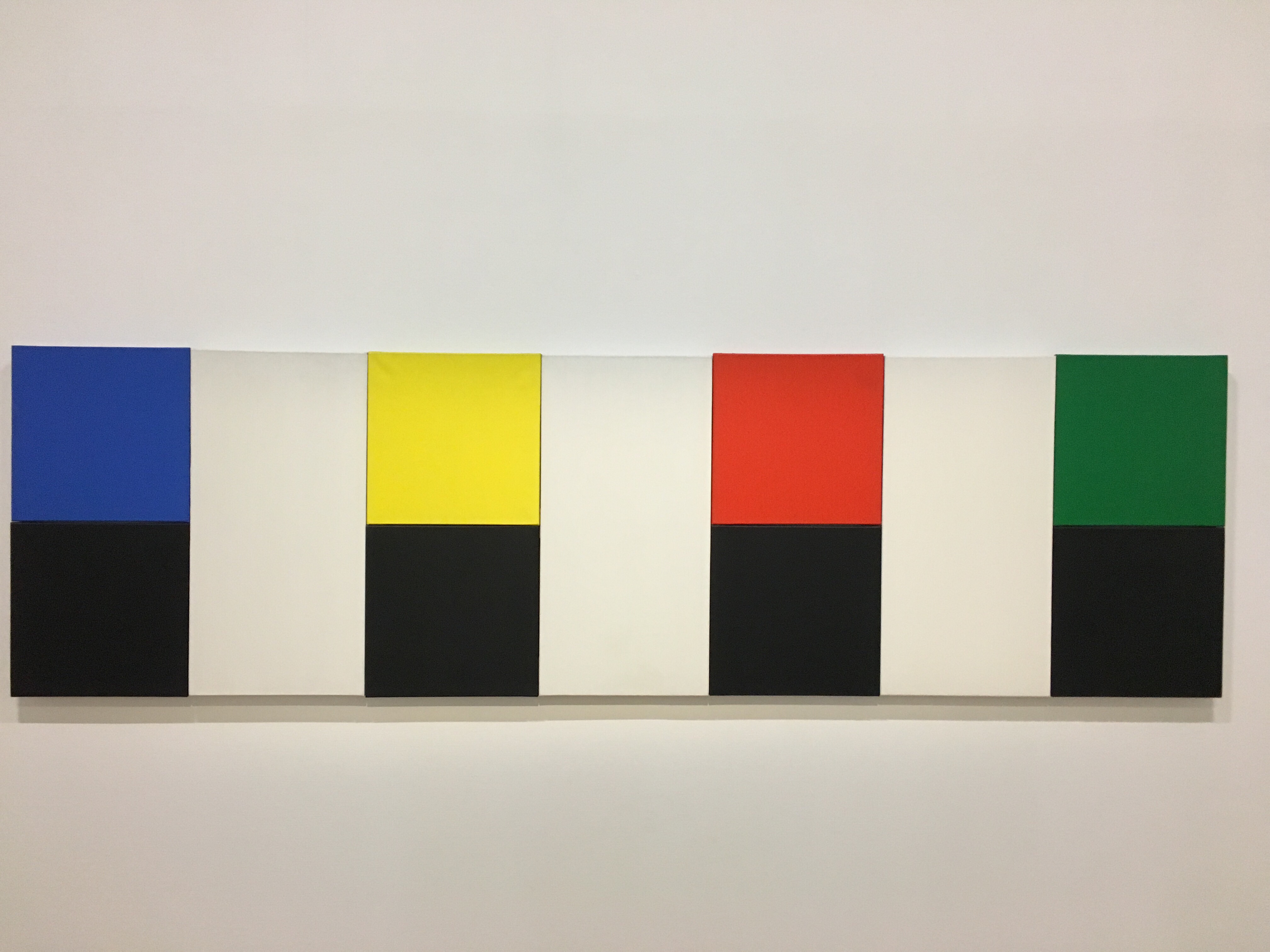 After this we grabbed dinner (well, the ladies did — I refused to partake after my order was botched) at some "authentic French tako" place that was frankly just kind of bizarre. "Authentic French takos" consist of a protein (from chicken nuggets to tuna), French fries, cheese, and a sauce (of all varieties and types aside from what one might think of as a Mexican salsa). This is wrapped in a flour tortilla / pita type bread and then crisped on a griddle. All in all, pretty disgusting and the worst kind of fusion cuisine IMHO. 😂
After dinner, we visited Norte Dame de Paris, which was packed with tourists (unlike our nearly empty visit to Reims Cathedral). But, it is always nice to see.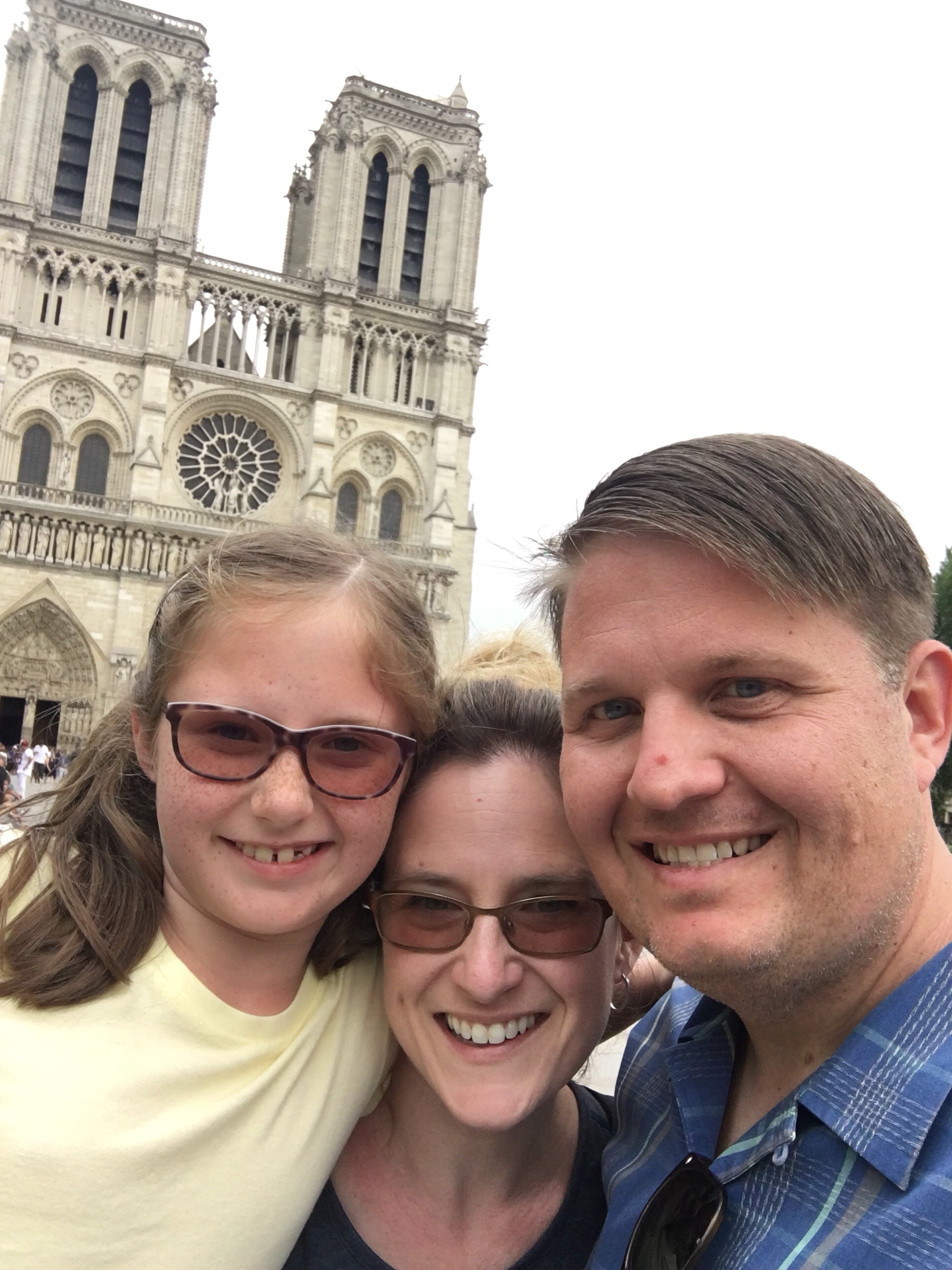 On the way back, it started to rain so we took a taxi home to our jewel box of a hotel (small rooms, ornately and colorfully decorated). All in all, it was a good first day in Paris–a city I seem to more like than love for whatever reason–despite my having developed a little of a sore throat and just feeling kind of "off."