We began our day by walking to the Louvre and arrived about 30 minutes before opening (since we hadn't been able to secure tickets in advance online). The time wasn't really wasted, however, as we had breakfast in the line and also enjoyed a nice chat with a couple from New Zealand, who were professional beekeepers and had sailed around the South Pacific on a small boat with their kids when they were young. (Although I've never done it and likely will never do it… I'm mildly obsessed with the idea of long-term, long-distance cruising — so it was interesting to meet people who'd lived that life.)
What can I say about the Louvre?
The popular stuff seems to be more popular than always: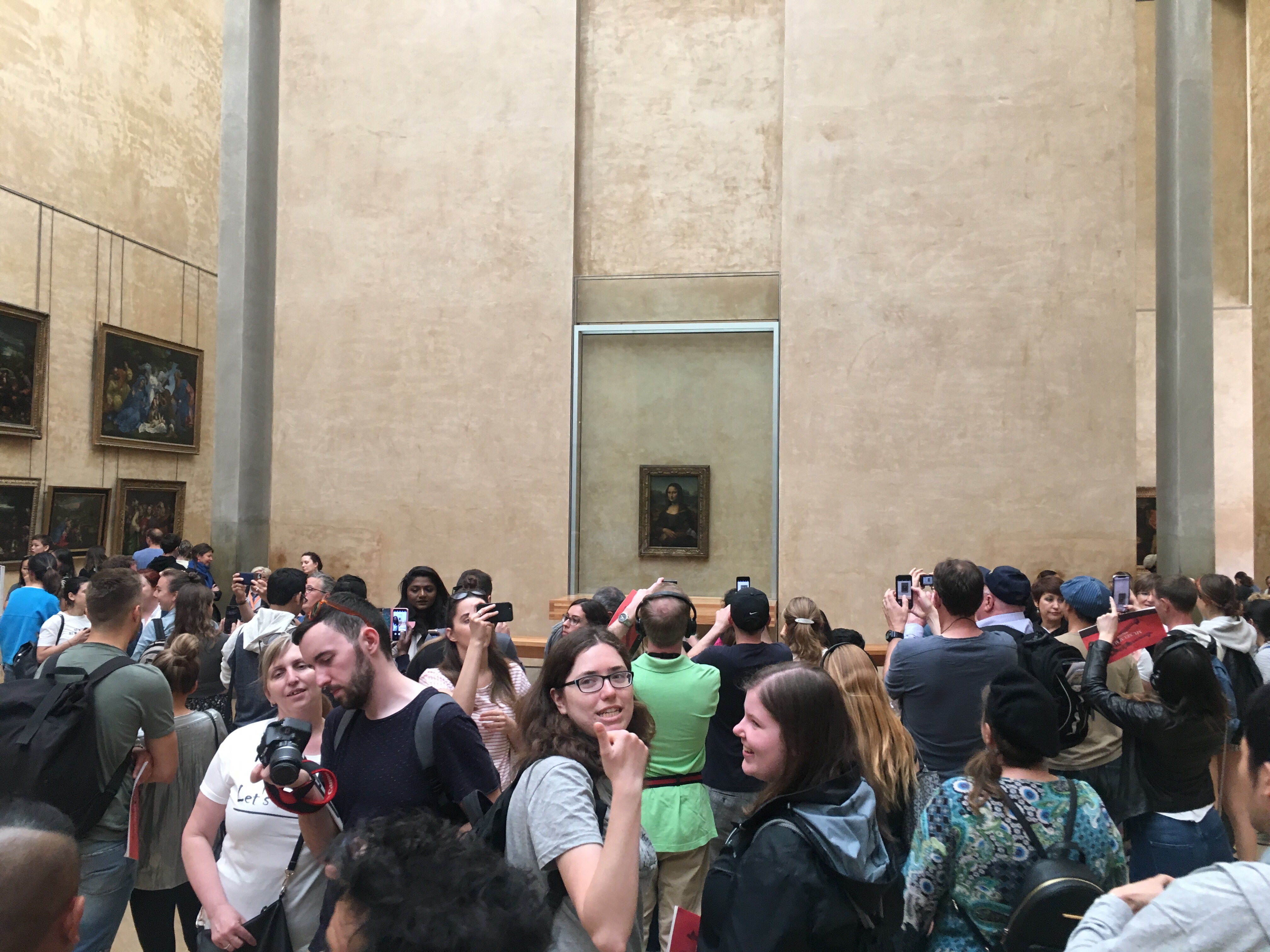 You always discover something "new" (that you'd overlooked on a prior visit) — like thi Cy Twombly ceiling: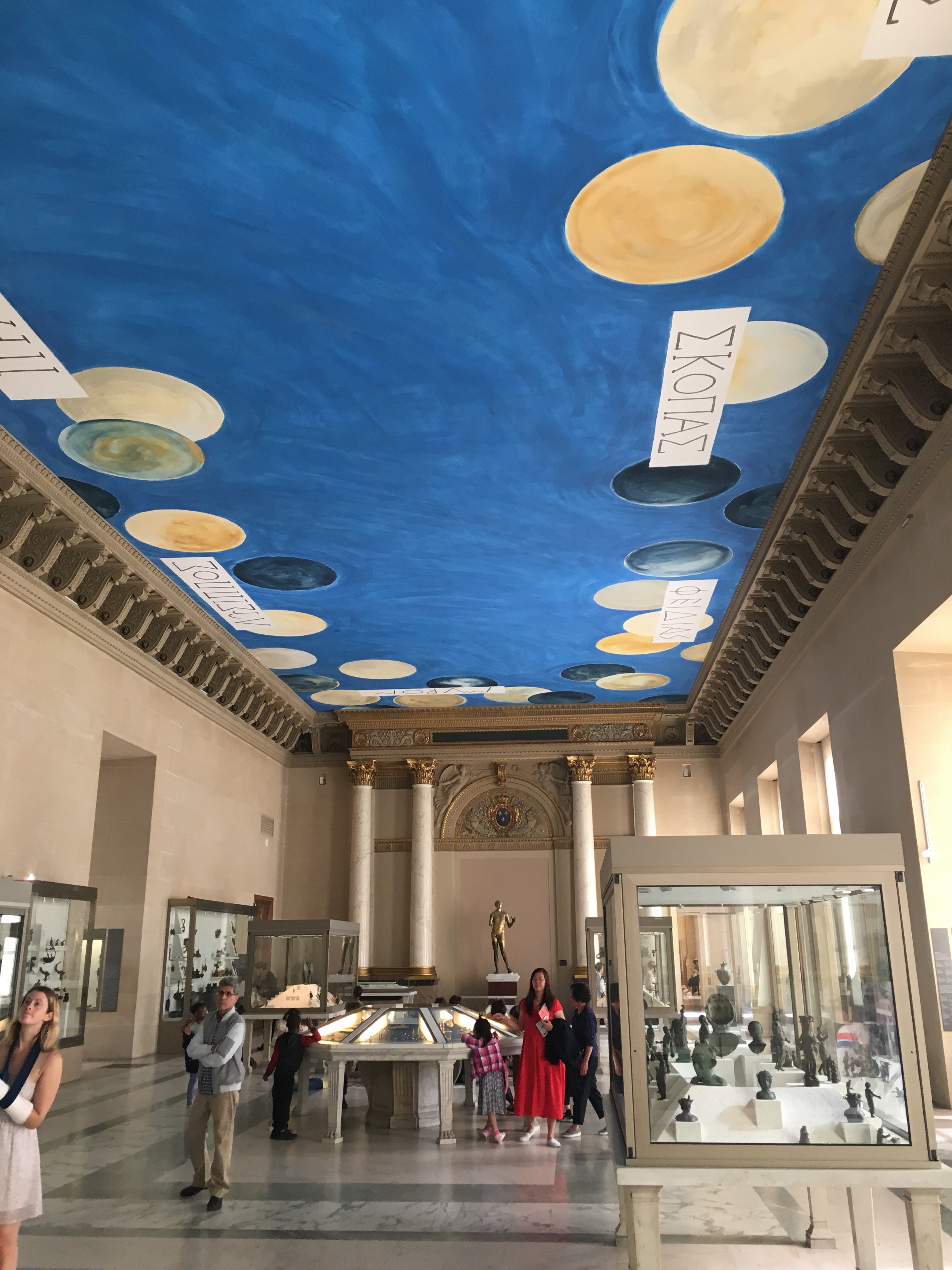 I took a number of "sculpture portraits" — a subject I tend to return to regularly on trips. Here are a few of my favorites: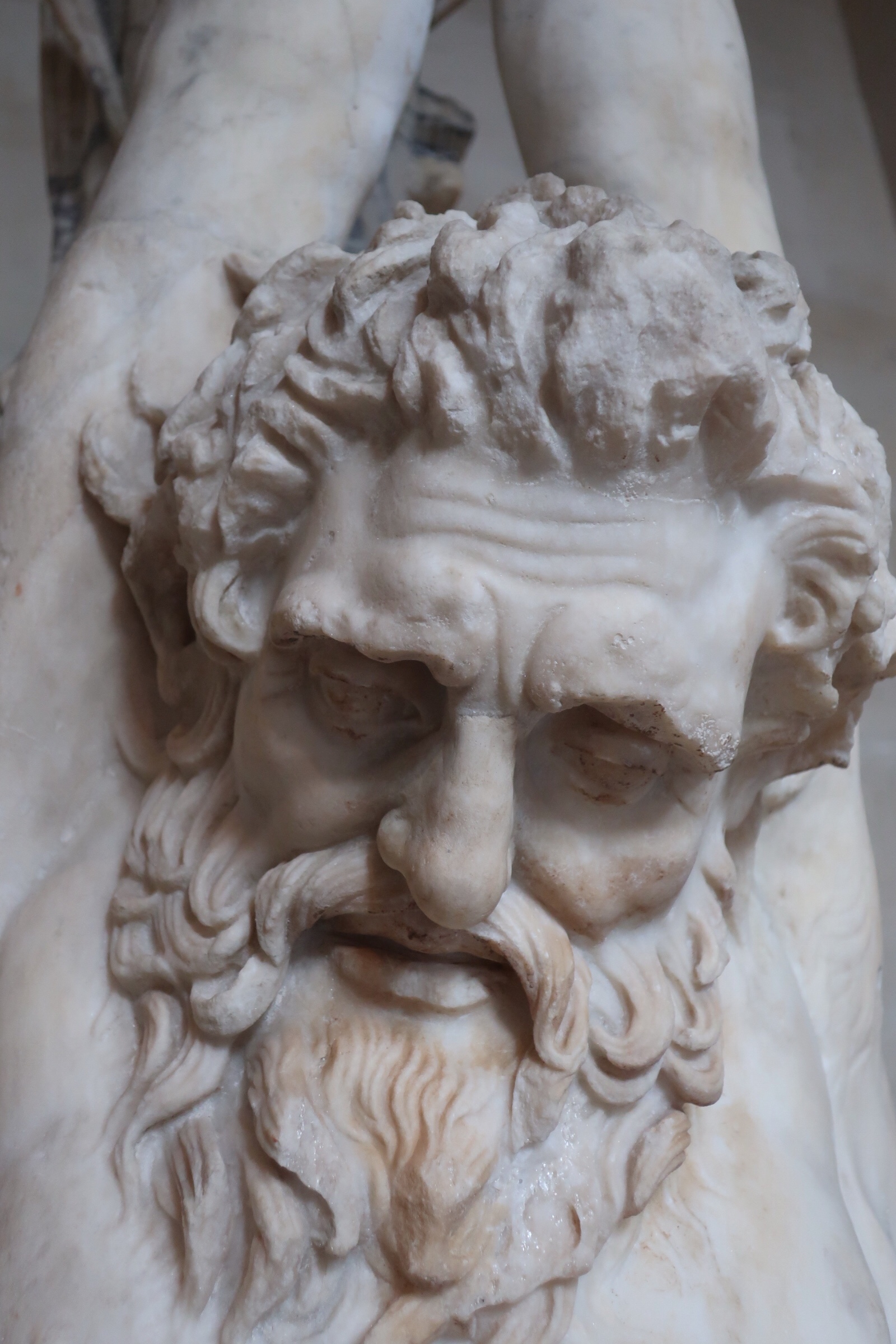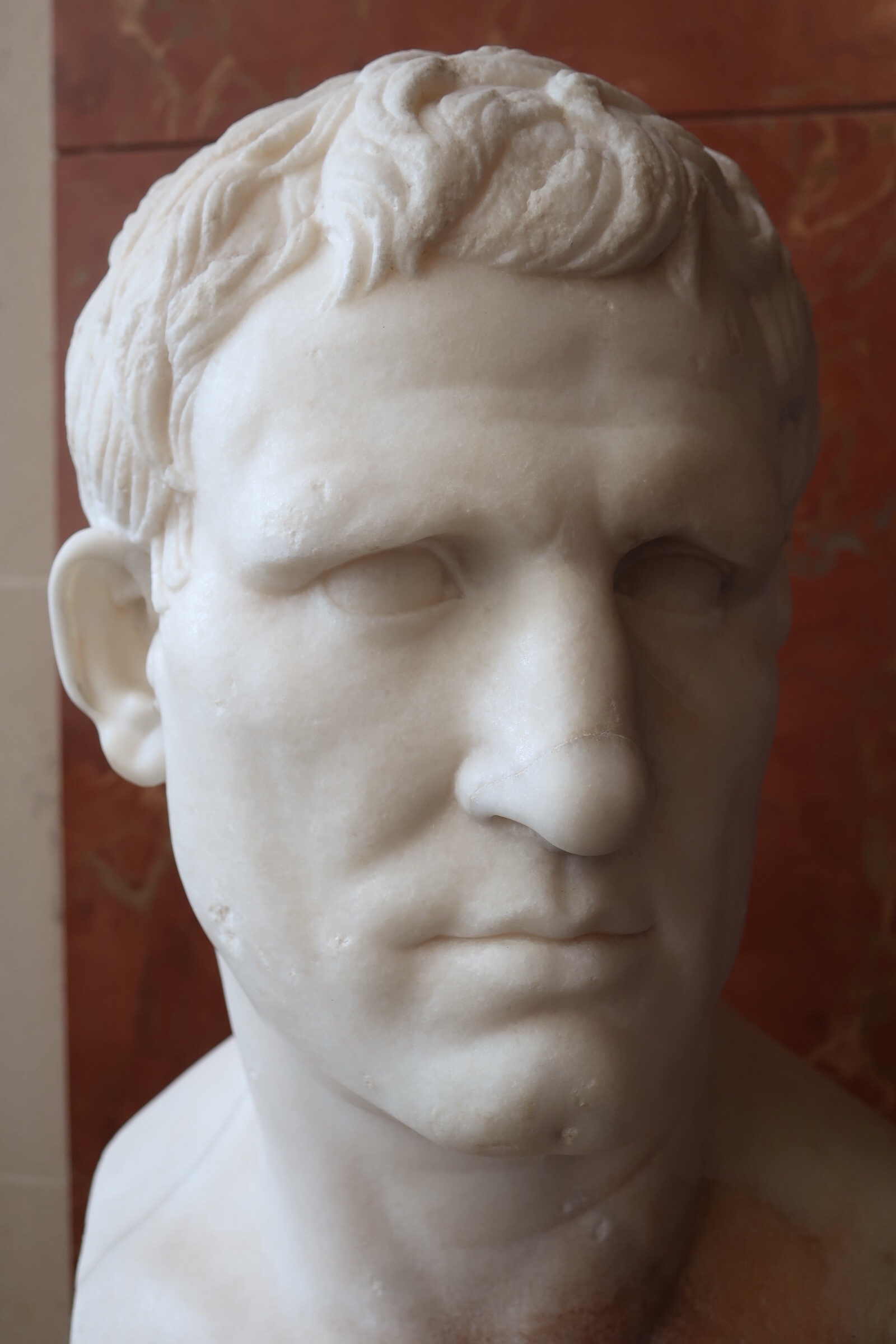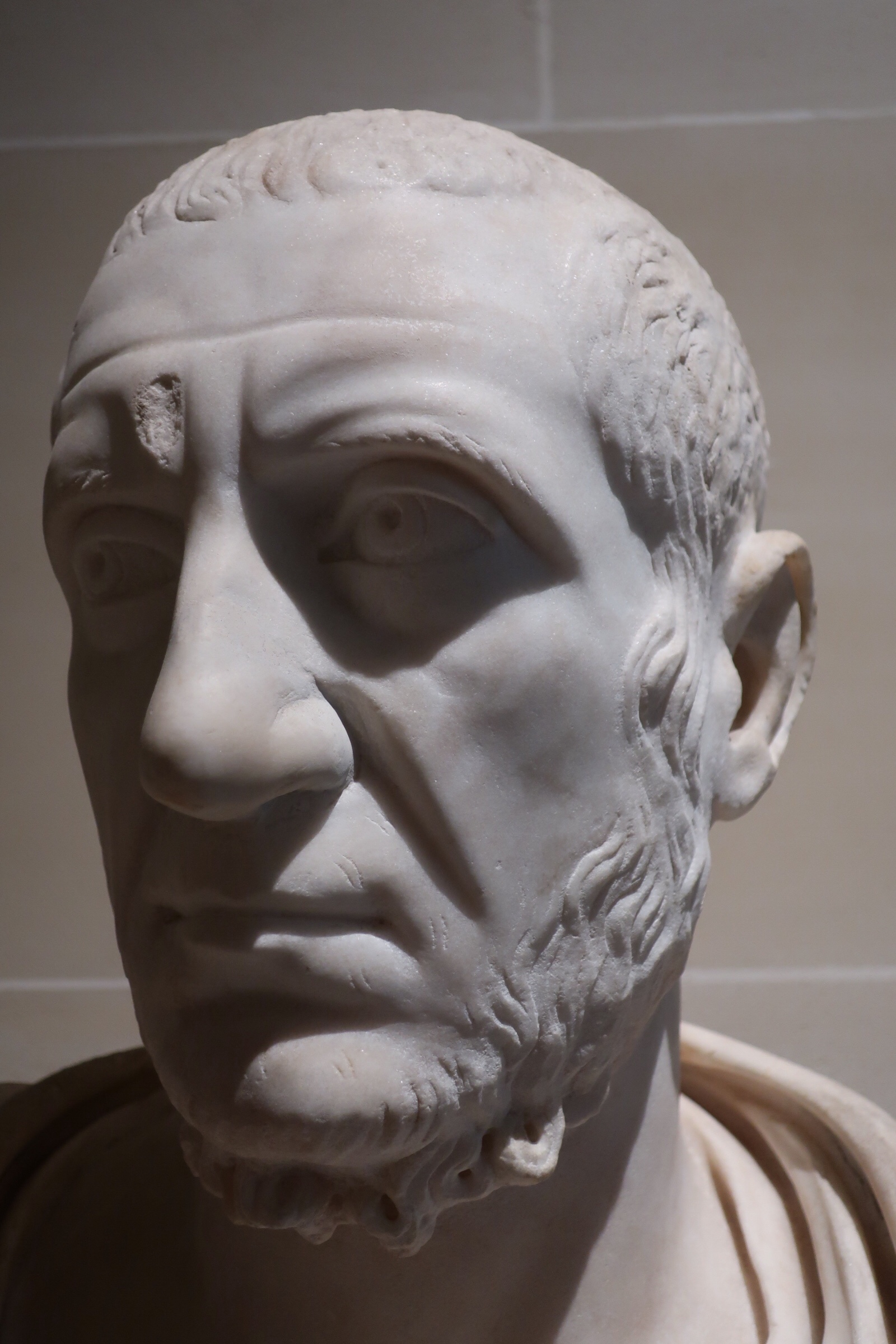 After grabbing lunch and an espresso in the gardens (I was dragging due to fatigue and/or cold medication), we moved on to the Musee de l'Orangerie, which we'd never visited before and houses an impressive collection of Impressionist and Post-Impressionist works, most notably Monet's large format waterlily paintings: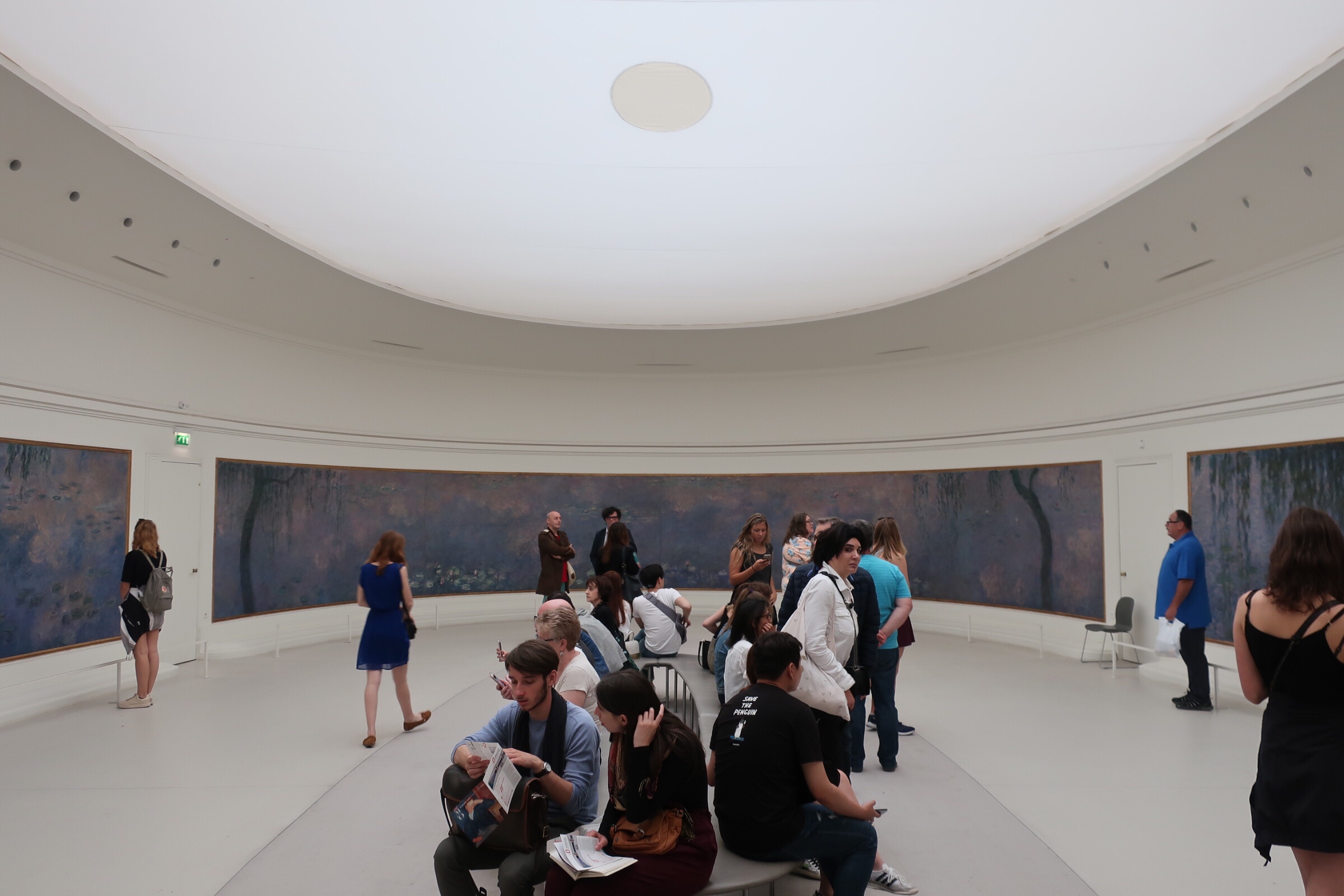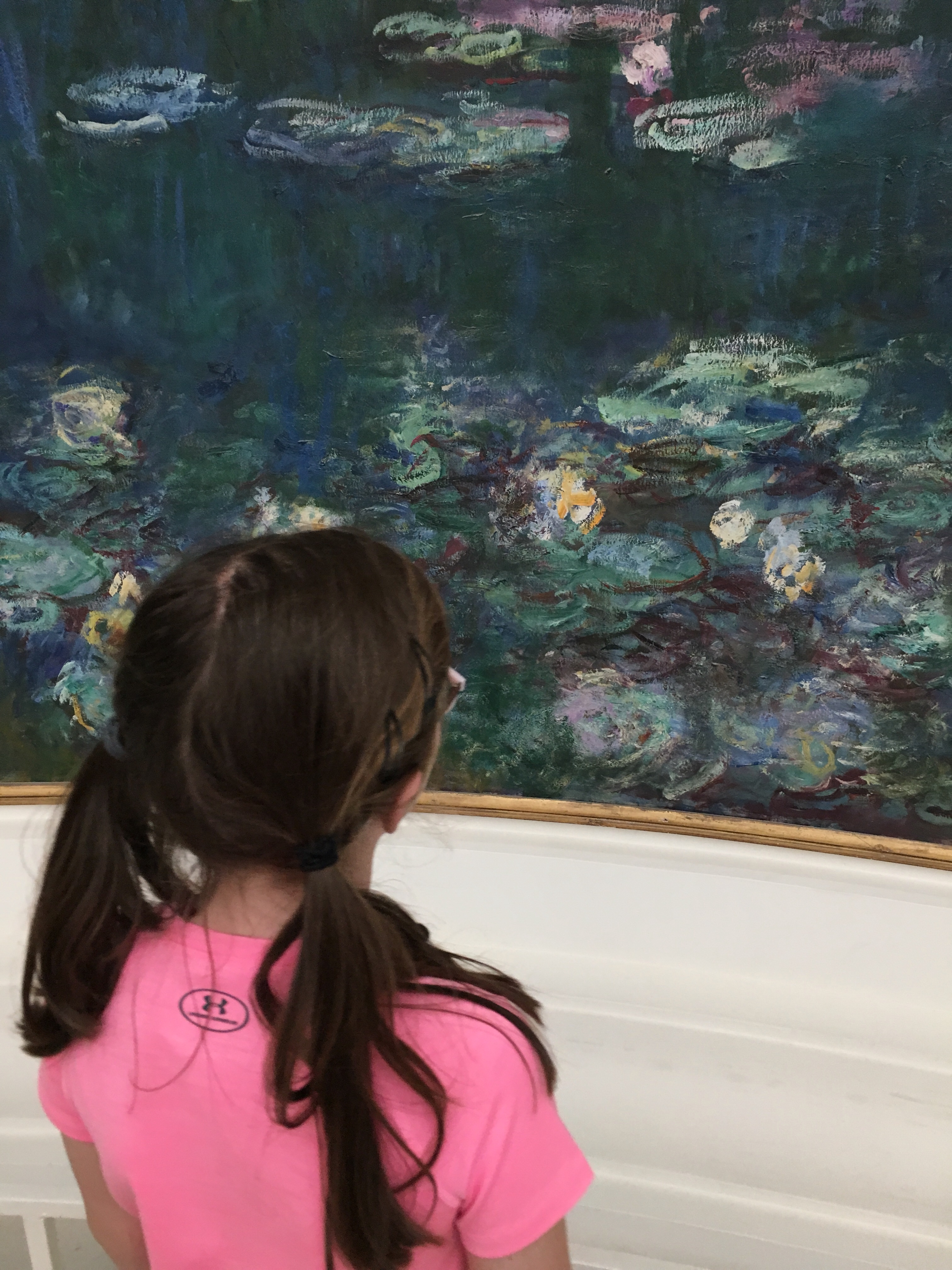 These works influenced a number of American artists, including my all-time favorite, Ellsworth Kelly (this is his response to Monet's water lilies):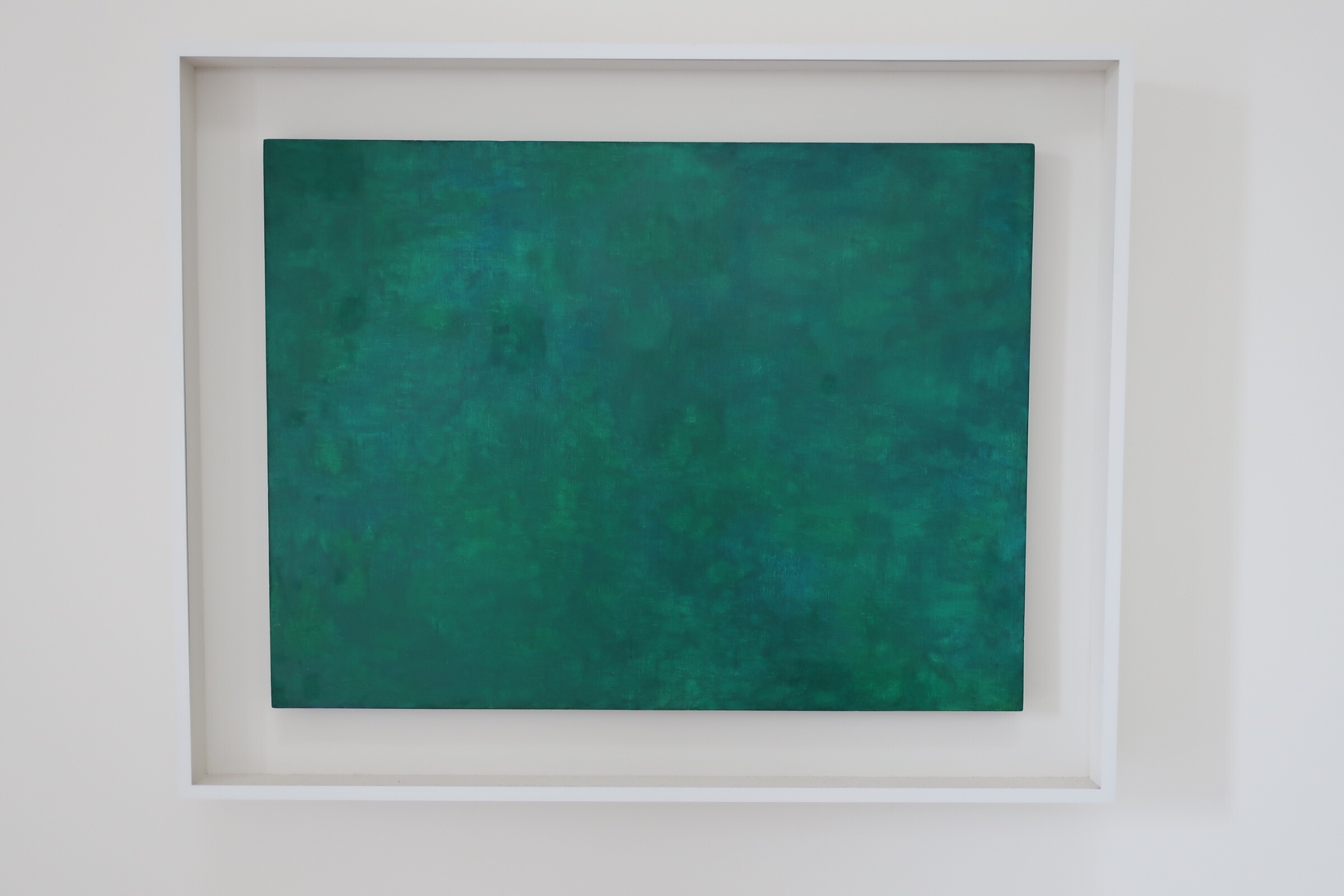 Here are a few other works that I enjoyed especially: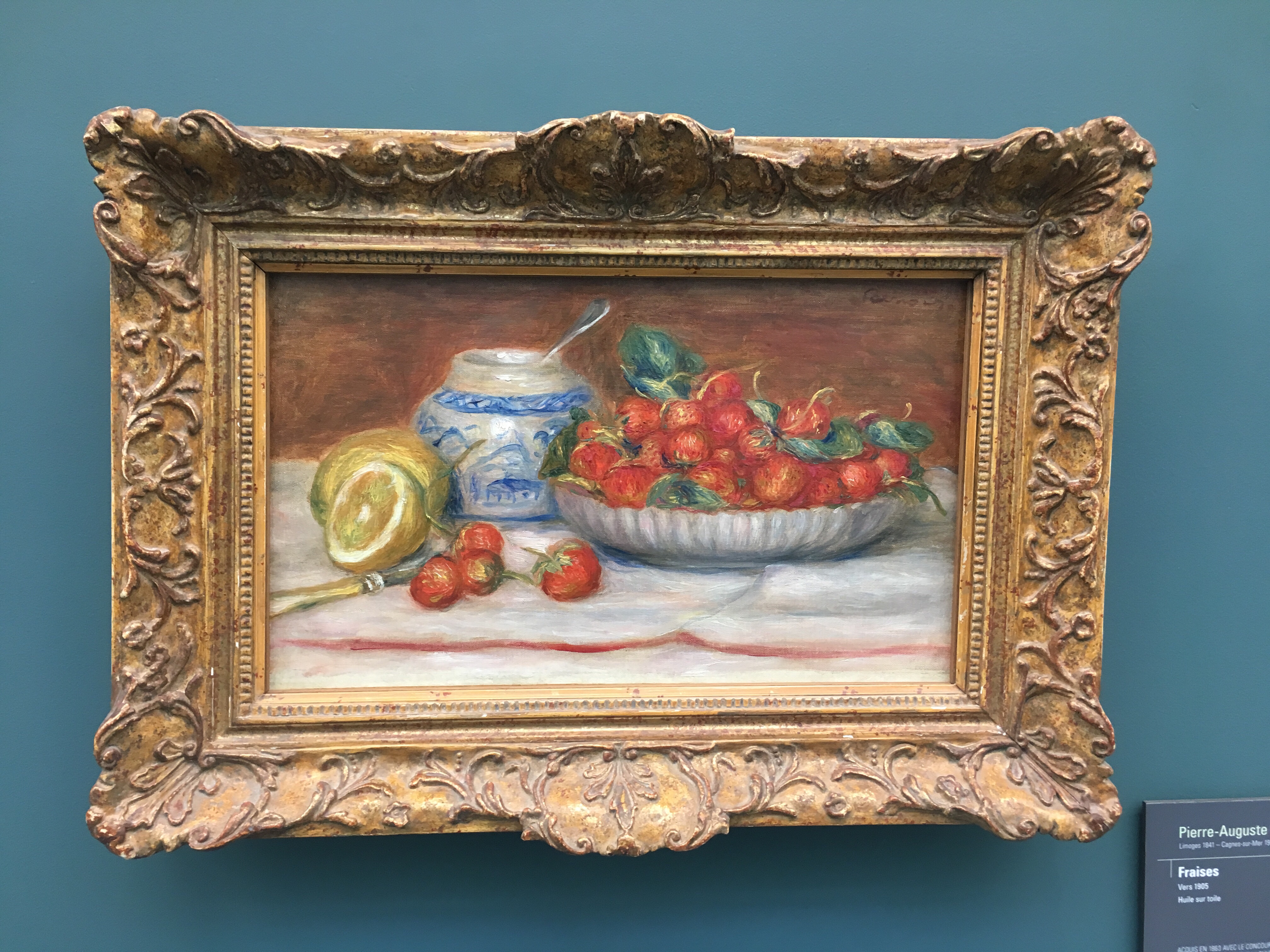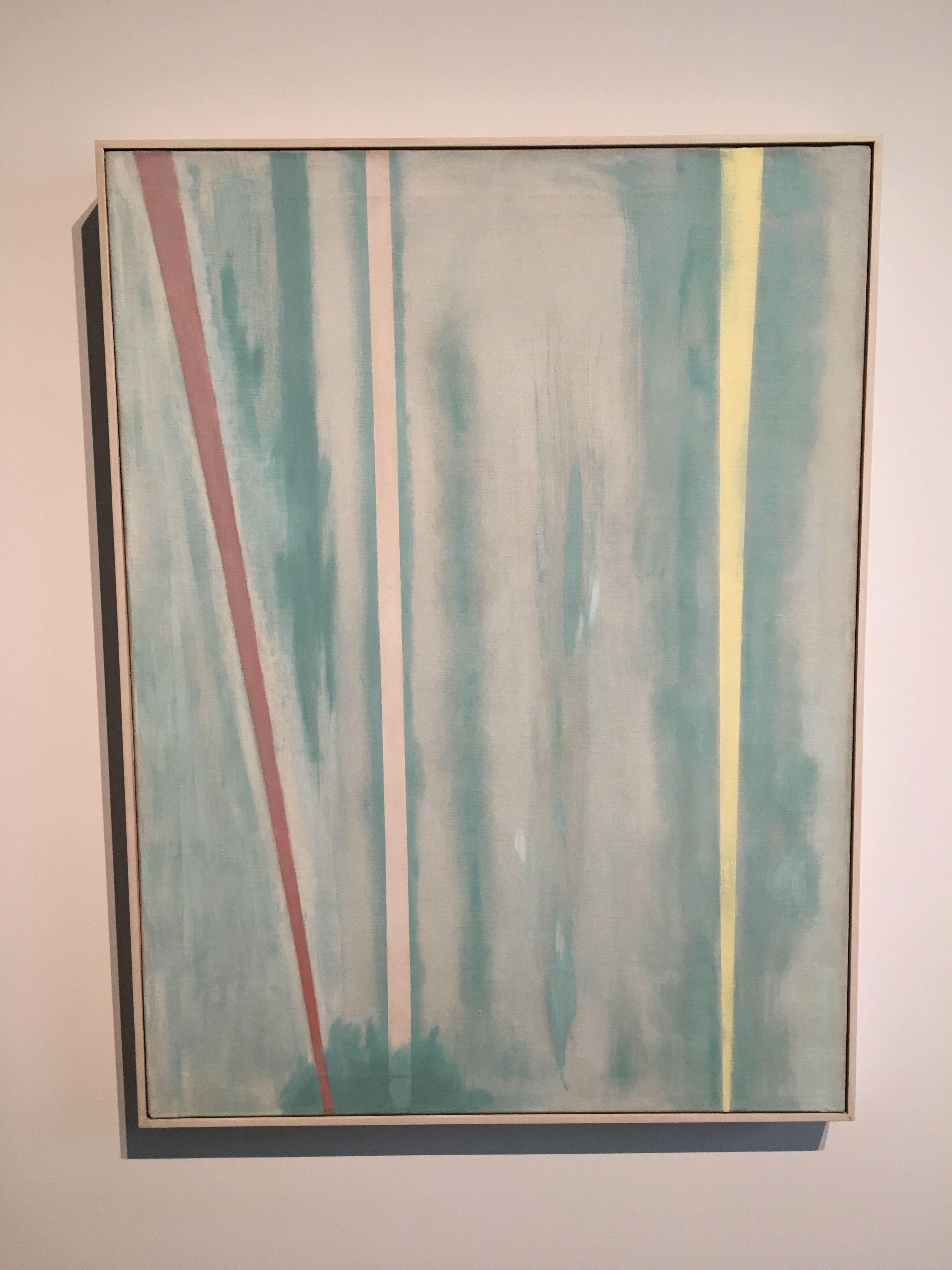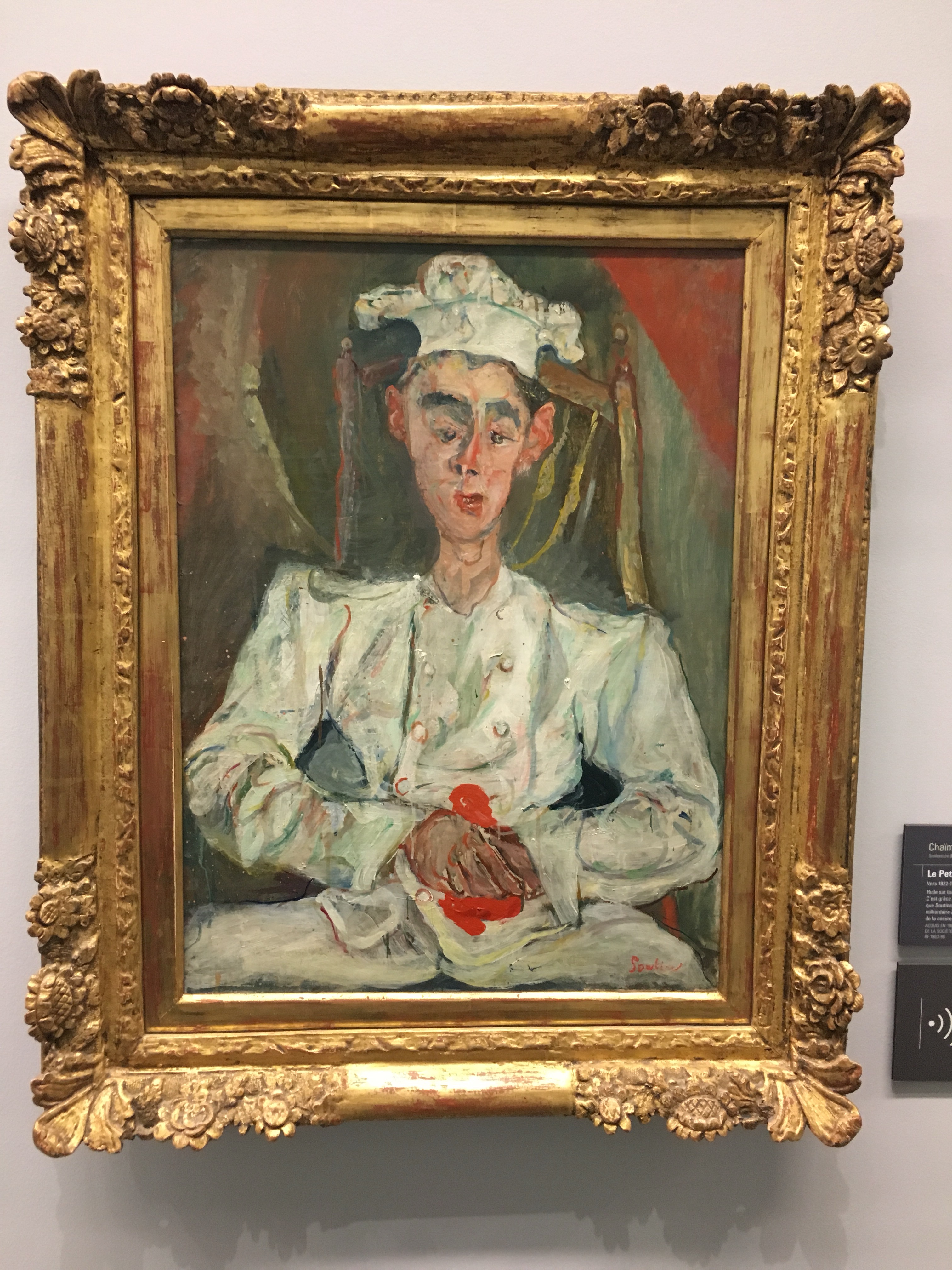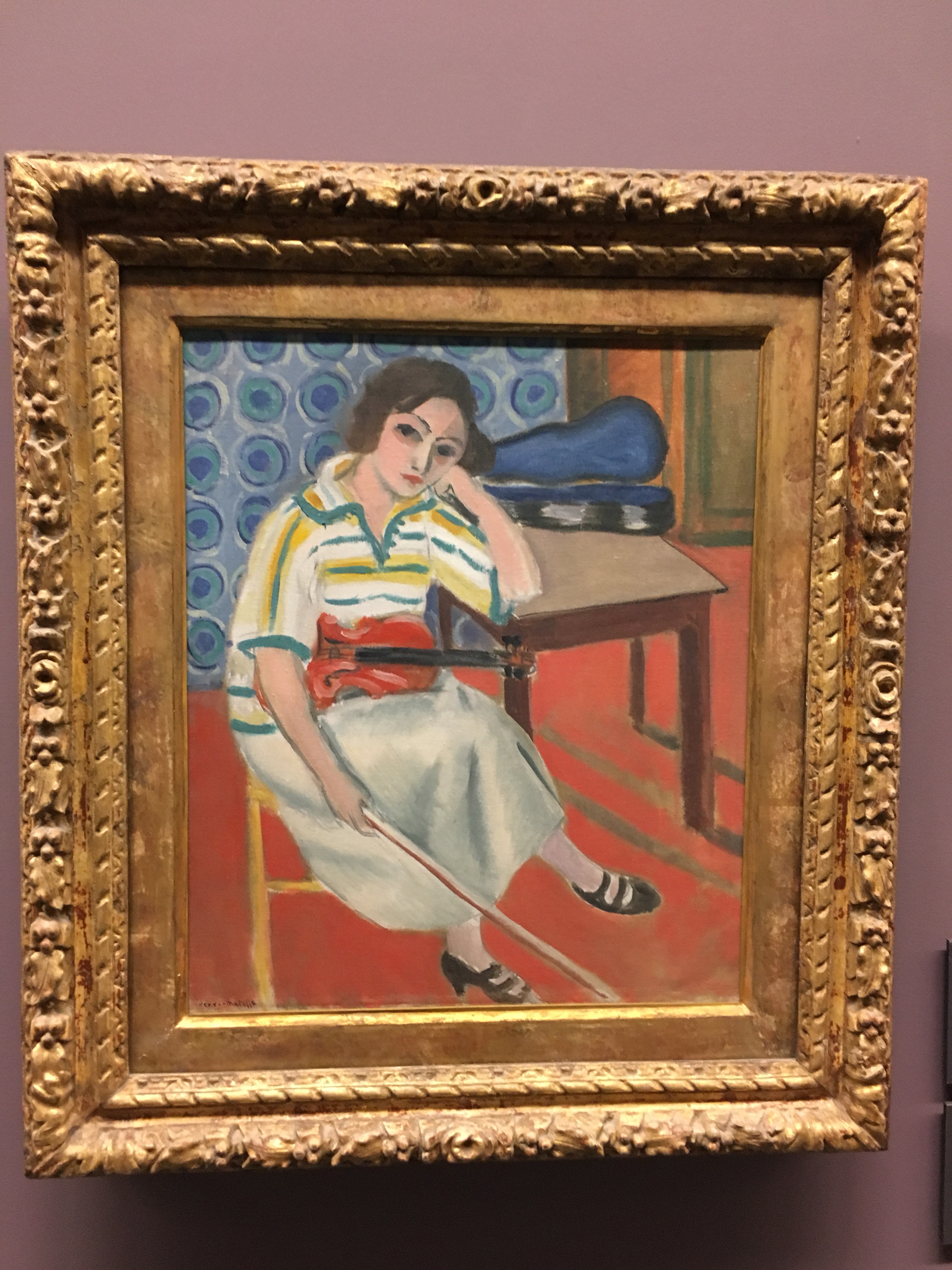 After the museums, we wandered back to our hotel stopping at some churches and shops along the way.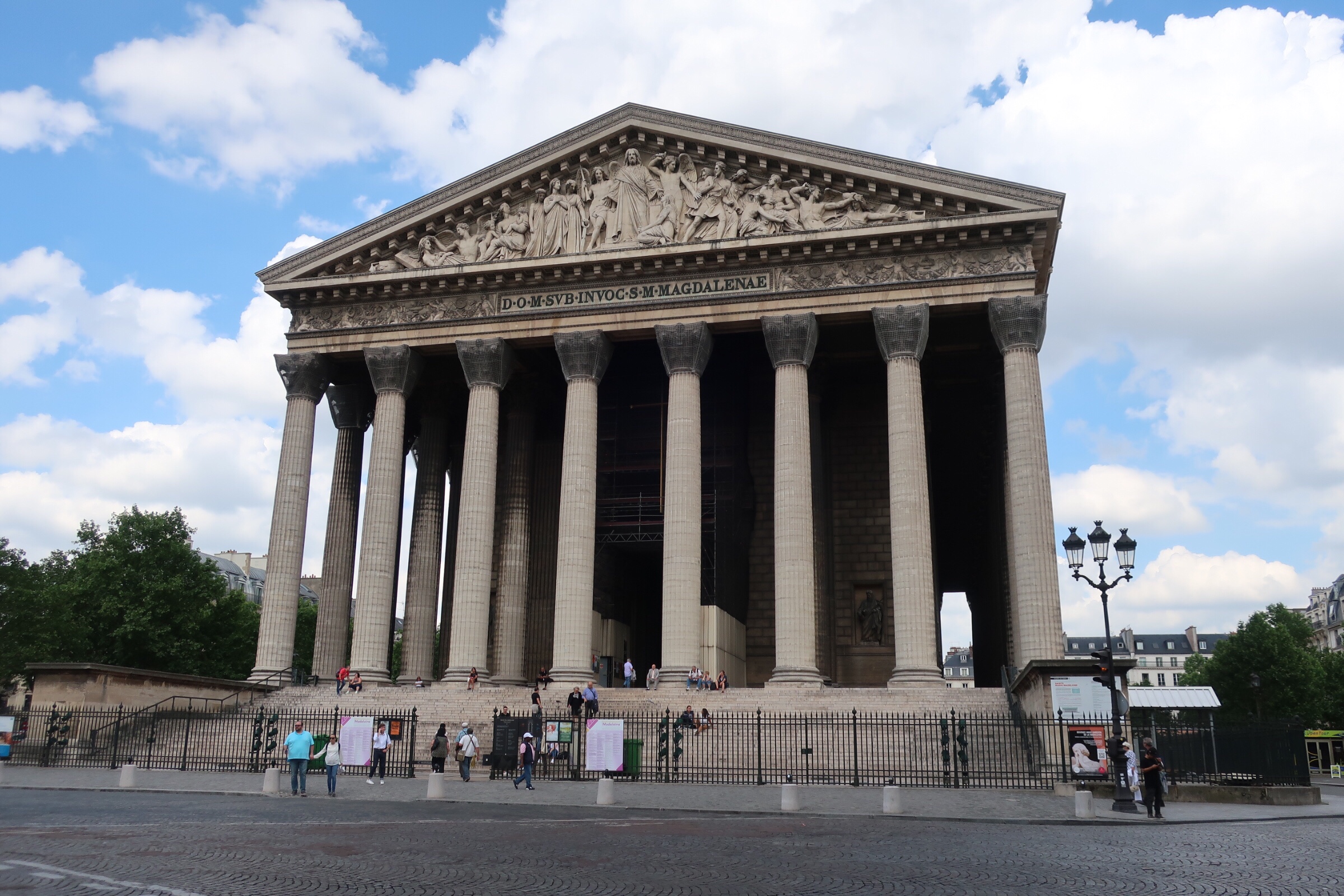 For dinner, we went to another local brasserie in our neighborhood and ordered some tasty flatbreads:
All in all, it was a good final day in Paris. I feel that Emerson got a good sense of the city (having finally visited here), and we really enjoyed ourselves after getting into the Parisian swing of things.