With our scheduled arrival only in the afternoon, we spent a leisurely morning on aboard the ship. I worked on some presentations before returning to the Butcher's Cut with Libby for brunch, which was both delicious and a great value relative to the cost of an evening meals there.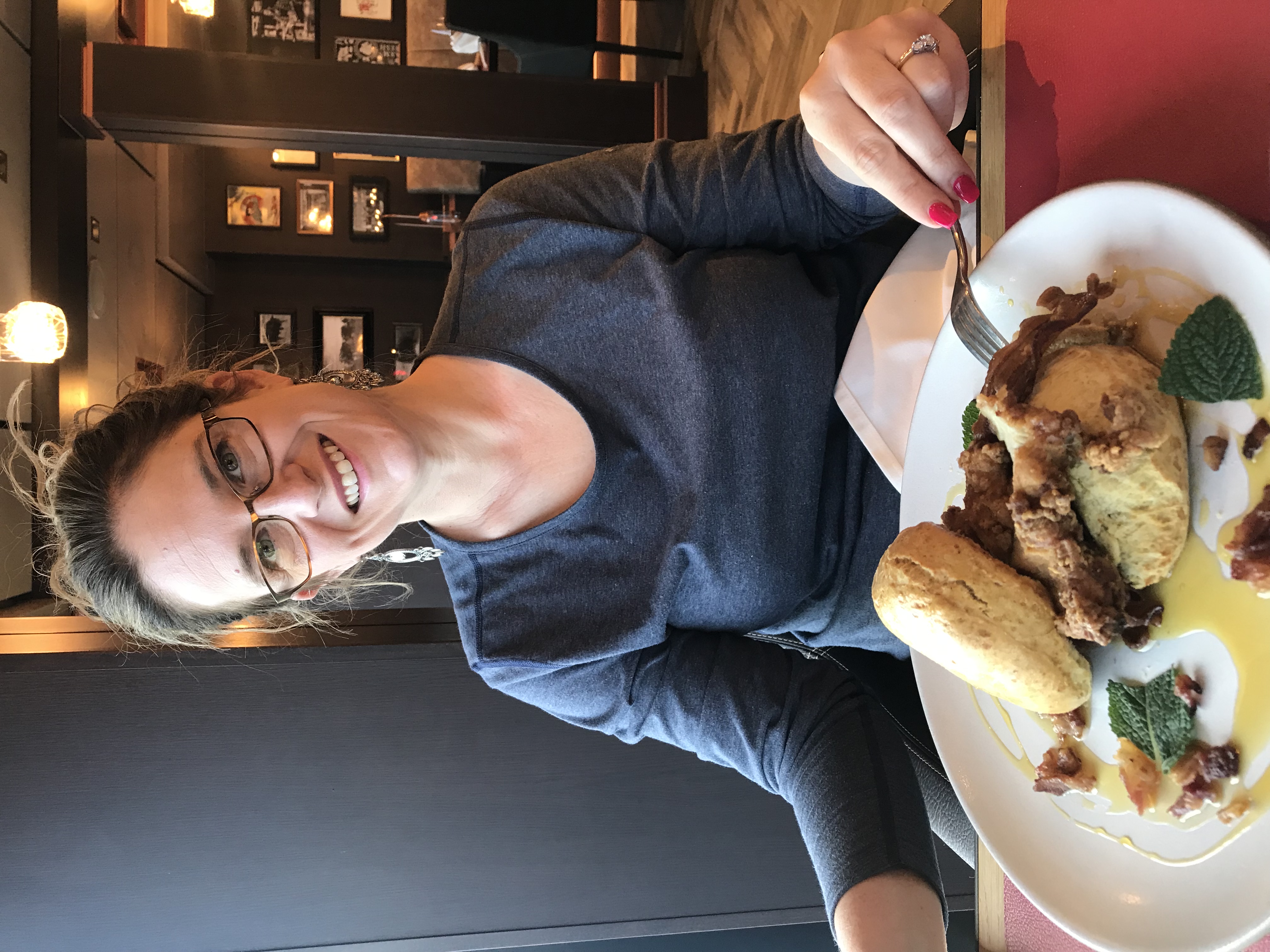 We returned to the cabin to find that they has delivered two chocolate ships models to us (another–slightly bizarre–perk of our status).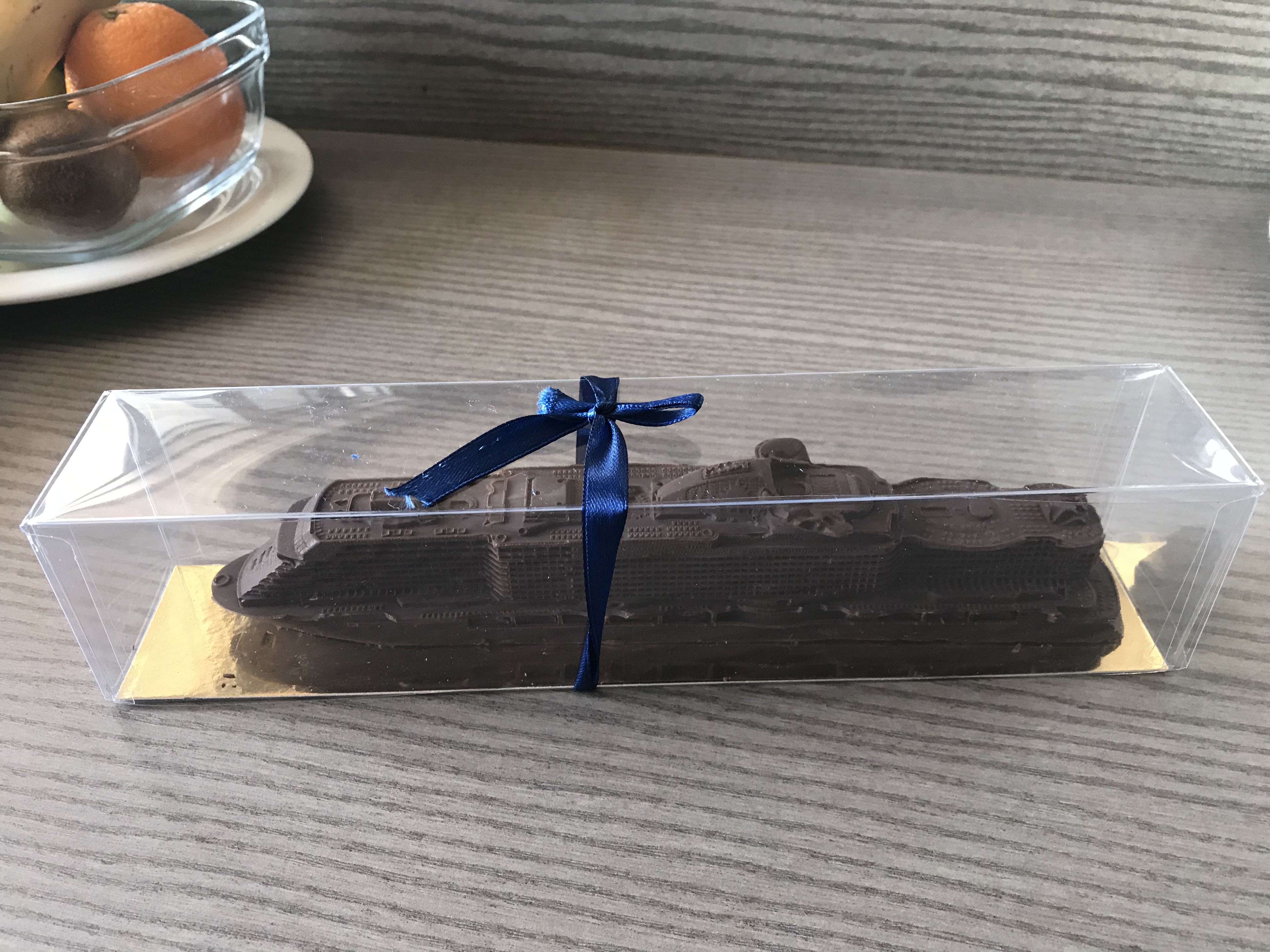 We docked in Mallorca and departed the ship around 1:30pm. It's a bit of a walk along the waterfront from the cruise terminal to the historical city center, but it was a pleasant enough stroll. I especially enjoyed looking at the various boats and yachts, which always puts in the mood to buy one (not that that's a good or wise thing).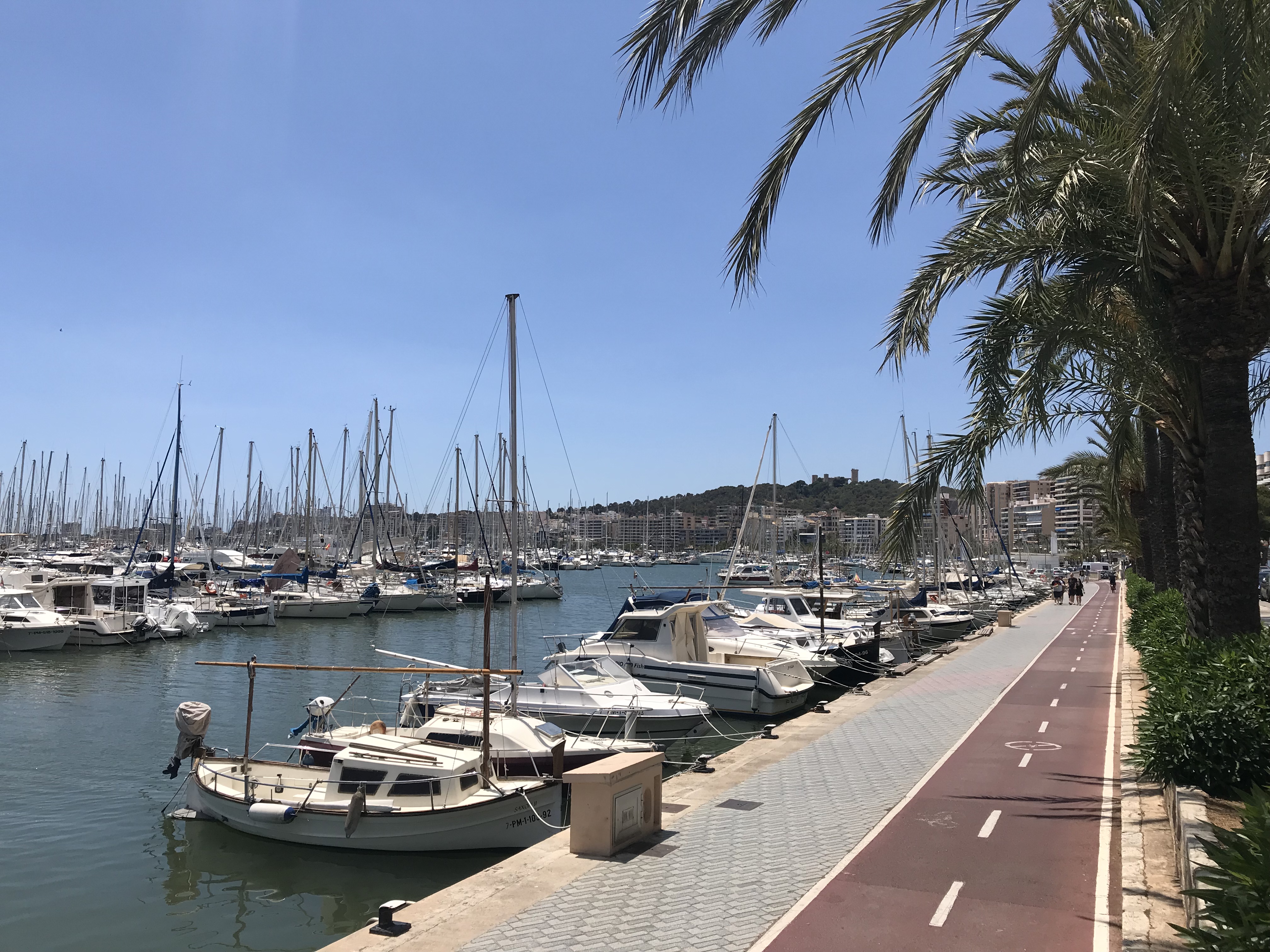 Mallorca is surprisingly lovely. I say that for no particular reason. I mostly just thought of it as a holiday spot for Brits. Thus, we came with no real preconceived notions or expectations, which is usually a good setup to like a spot.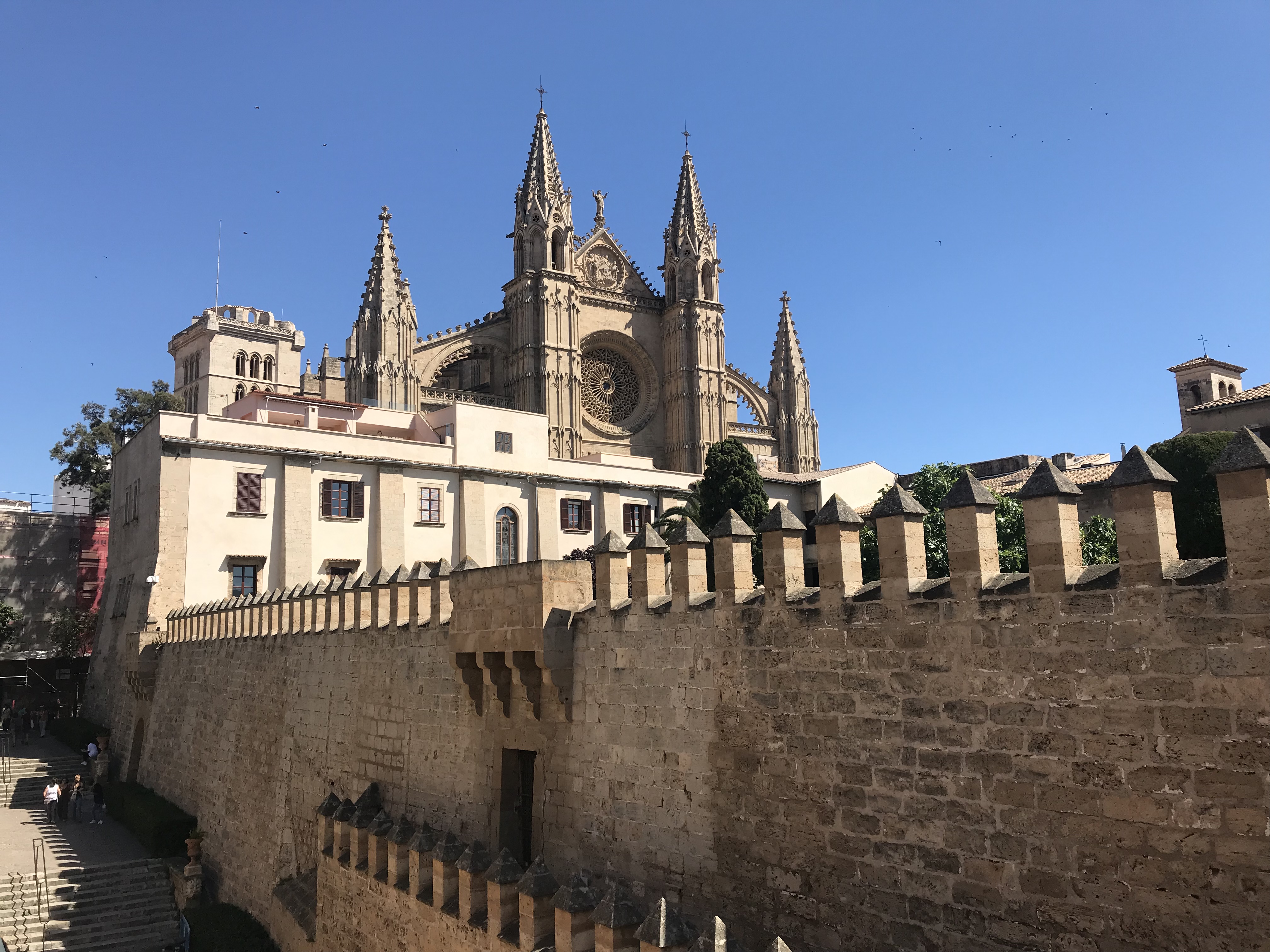 We visited Palma's cathedral, the Royal Palace della Almundaina, the Palau March (which was something of an eclectic art museum with an especially alluring and elaborate nativity scene on display), and the Museu Fundación Juan March (which housed modern and contemporary paintings).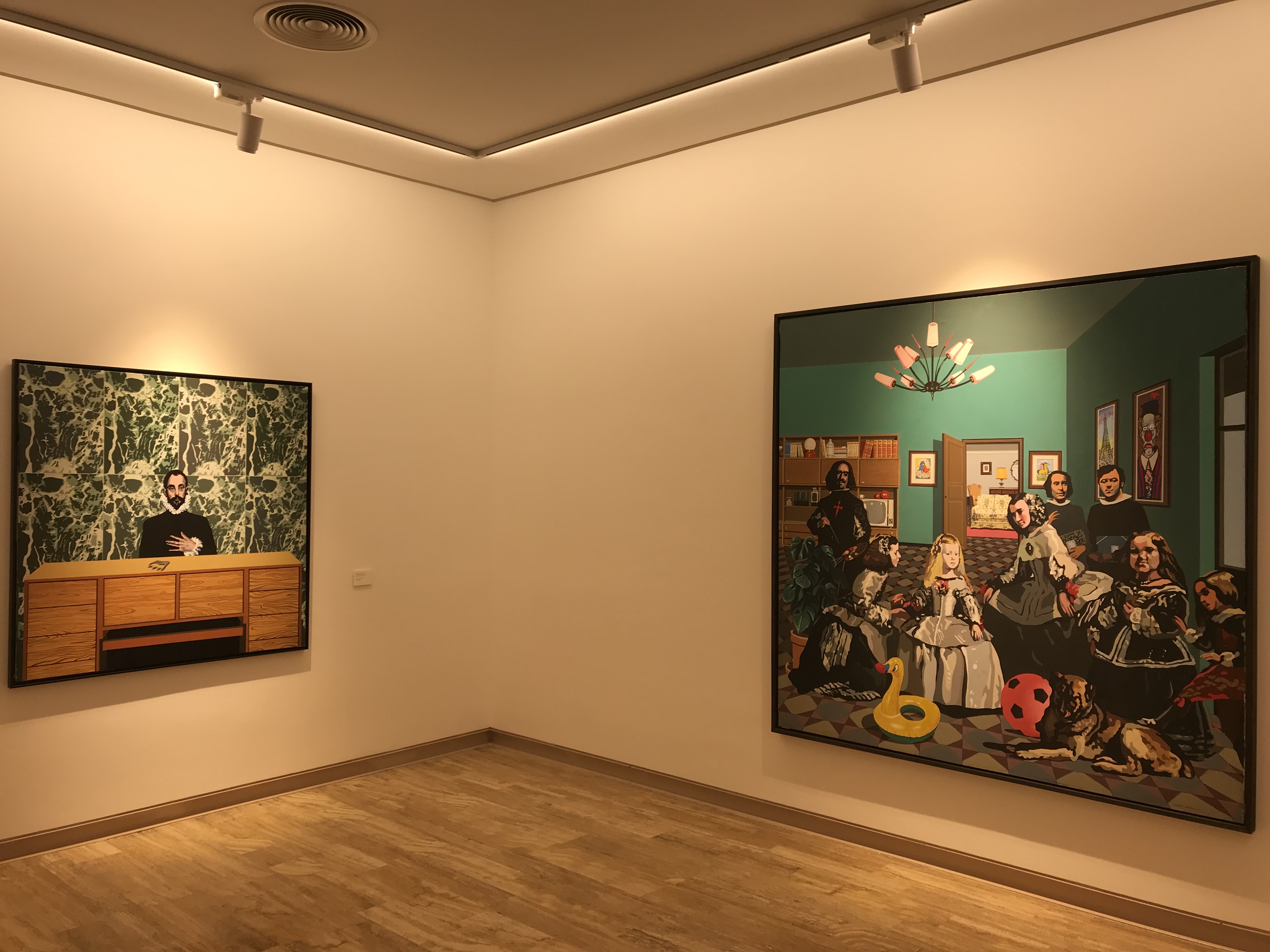 We then enjoyed a lovely dinner of Spanish tapas at one of the local restaurants, called Tast, in town. The food was excellent!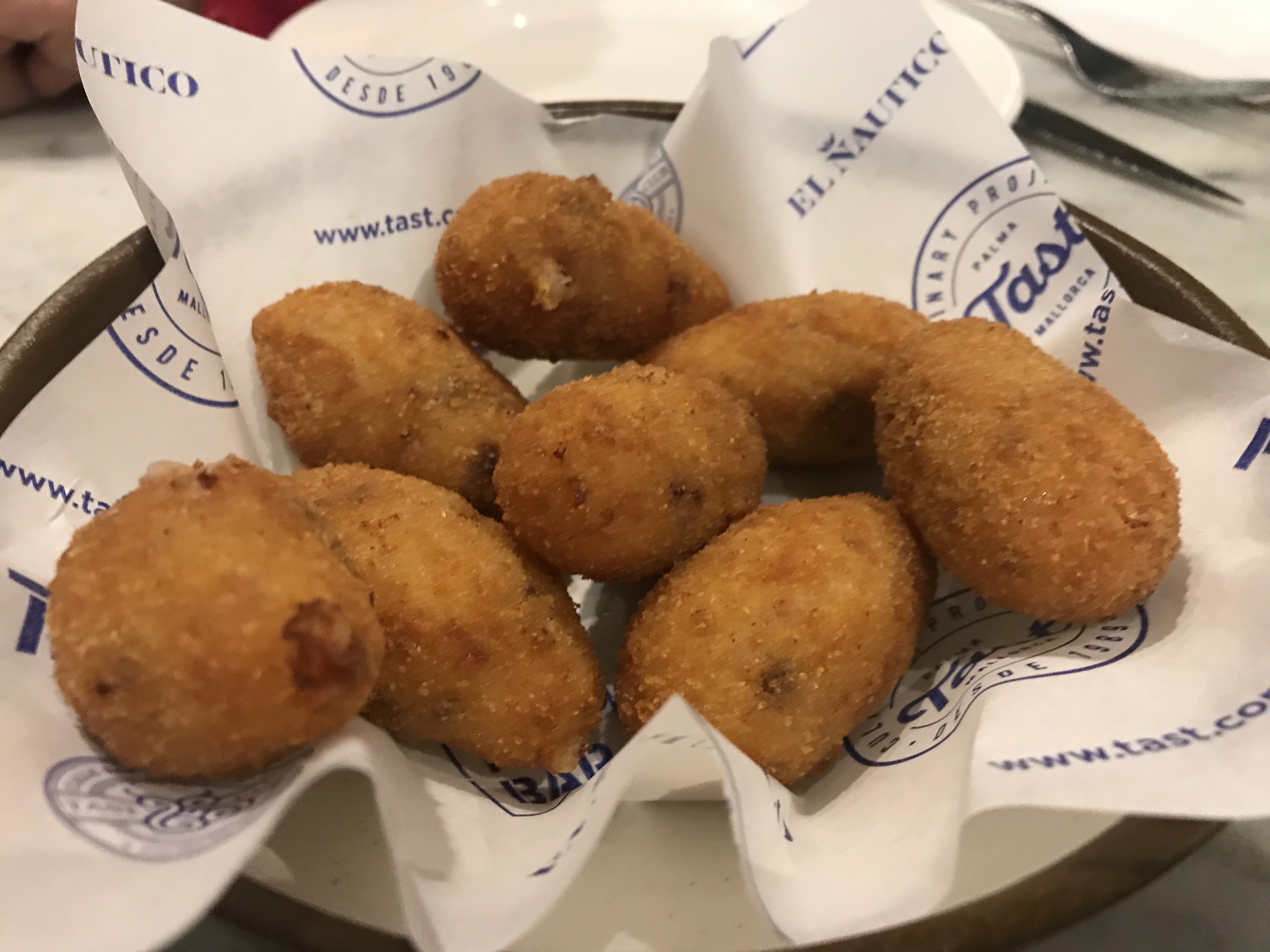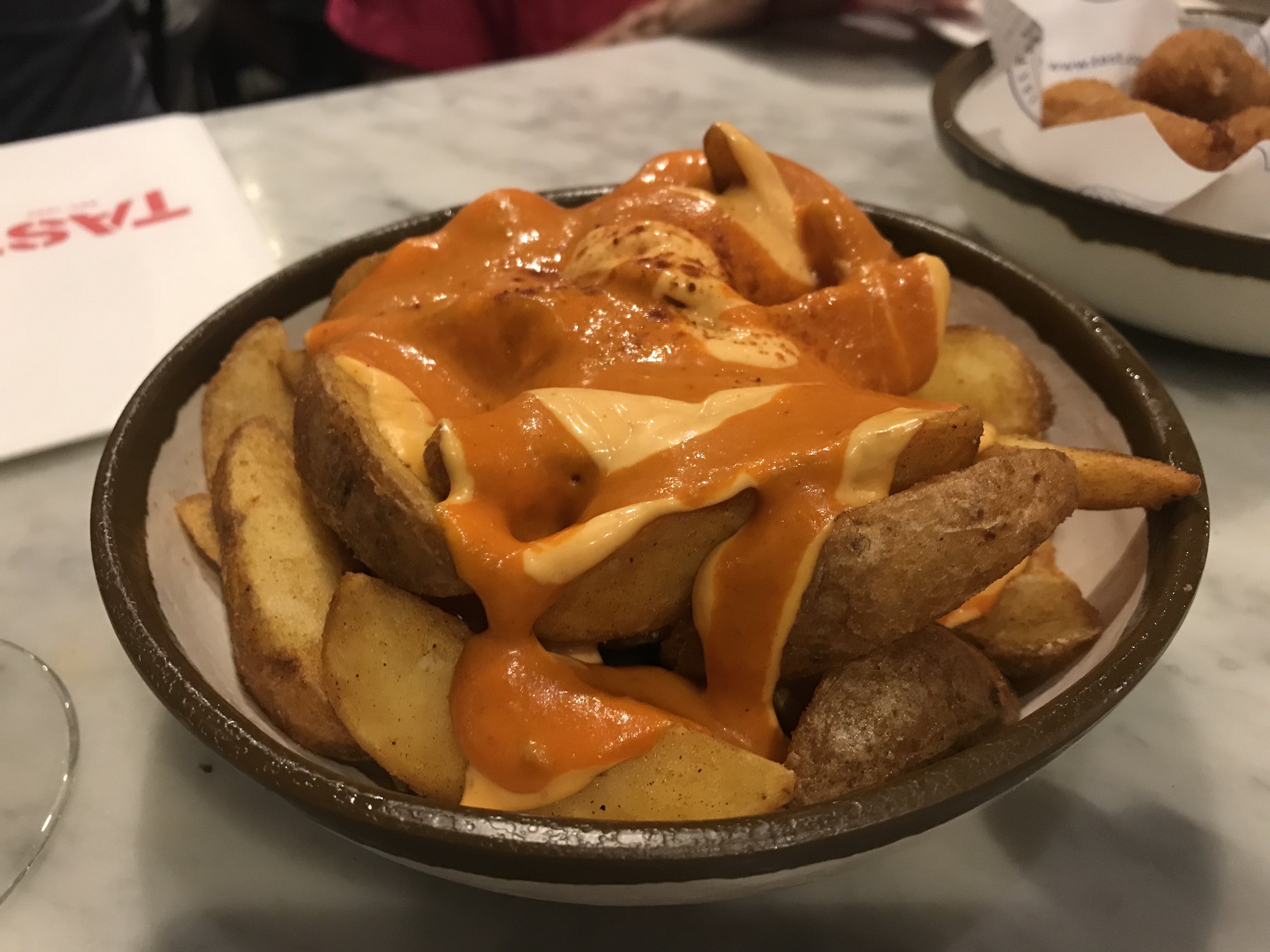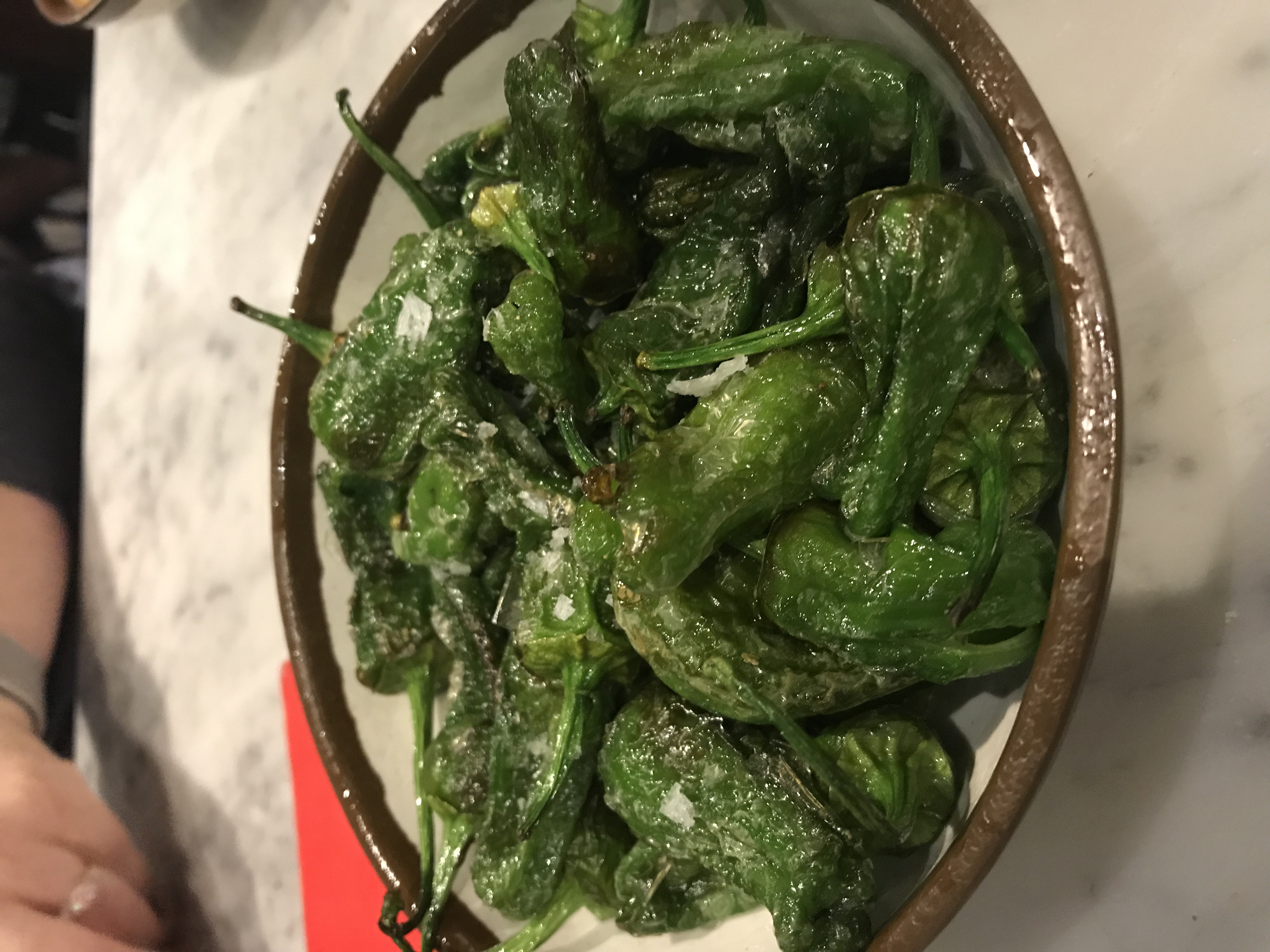 After dinner, we walked around Palma a little more to soak up the atmosphere and then took a taxi back to the ship (which cost only 6€ one way for all of us vs. 12€ per person round trip with the ship's shuttle bus!).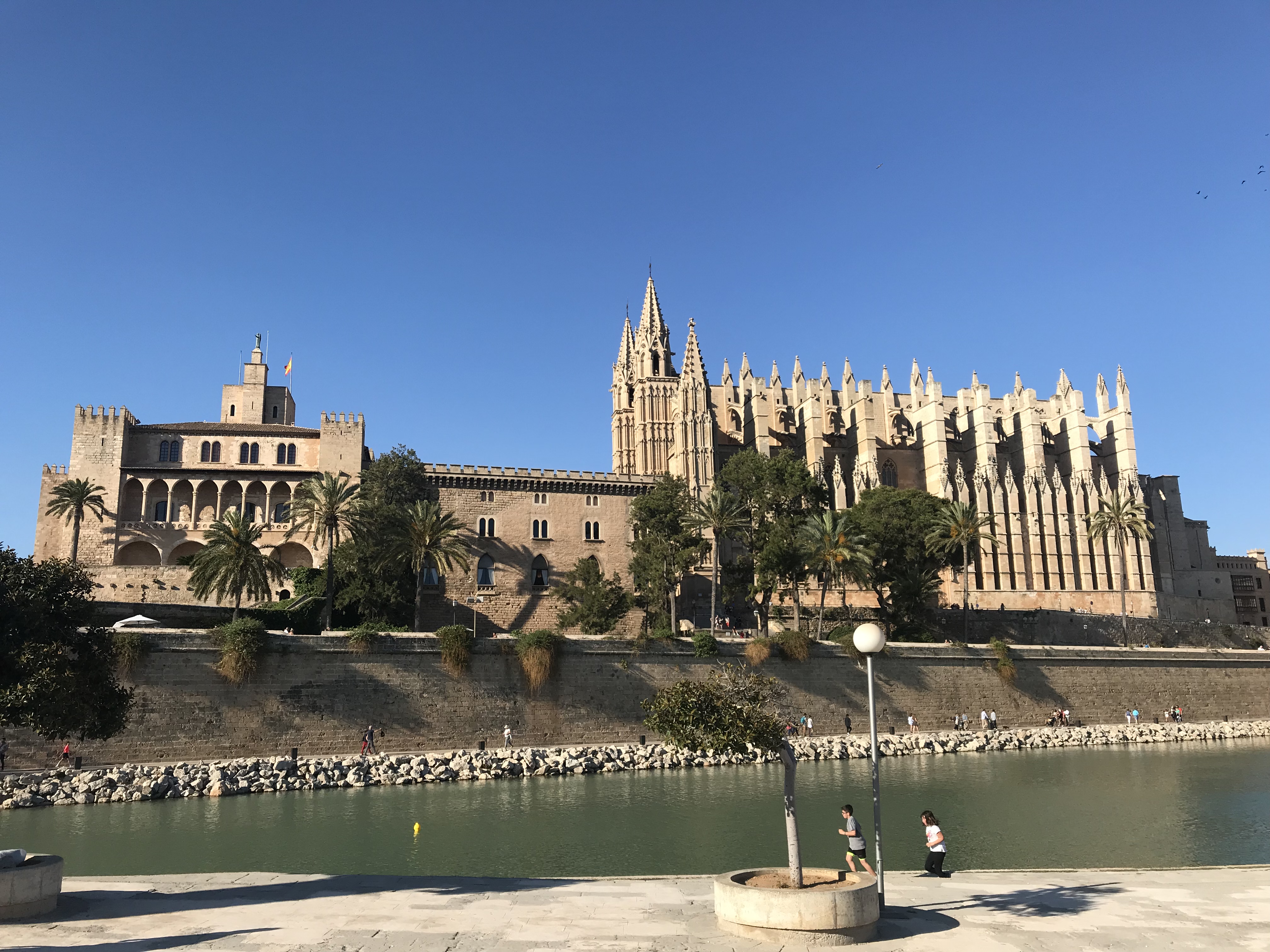 Today's box score: +1 country — Mallorca (Spain)