We returned to Italy today with a call in the port of Genoa. This could be used as a gateway to Milan (where we'd been before) or to the Cinque Terre (where we'll be tomorrow). But, we opted to just visit Genoa, as we'd never really seen this city before aside from briefly passing through on a train from Milan to Nice.
Genoa has a storied history as a major port city — arriving via ship seemed very apropos. It feels "lived in," which I mean in a nice way. I like the contrast between its narrow medieval lanes and grand piazzas.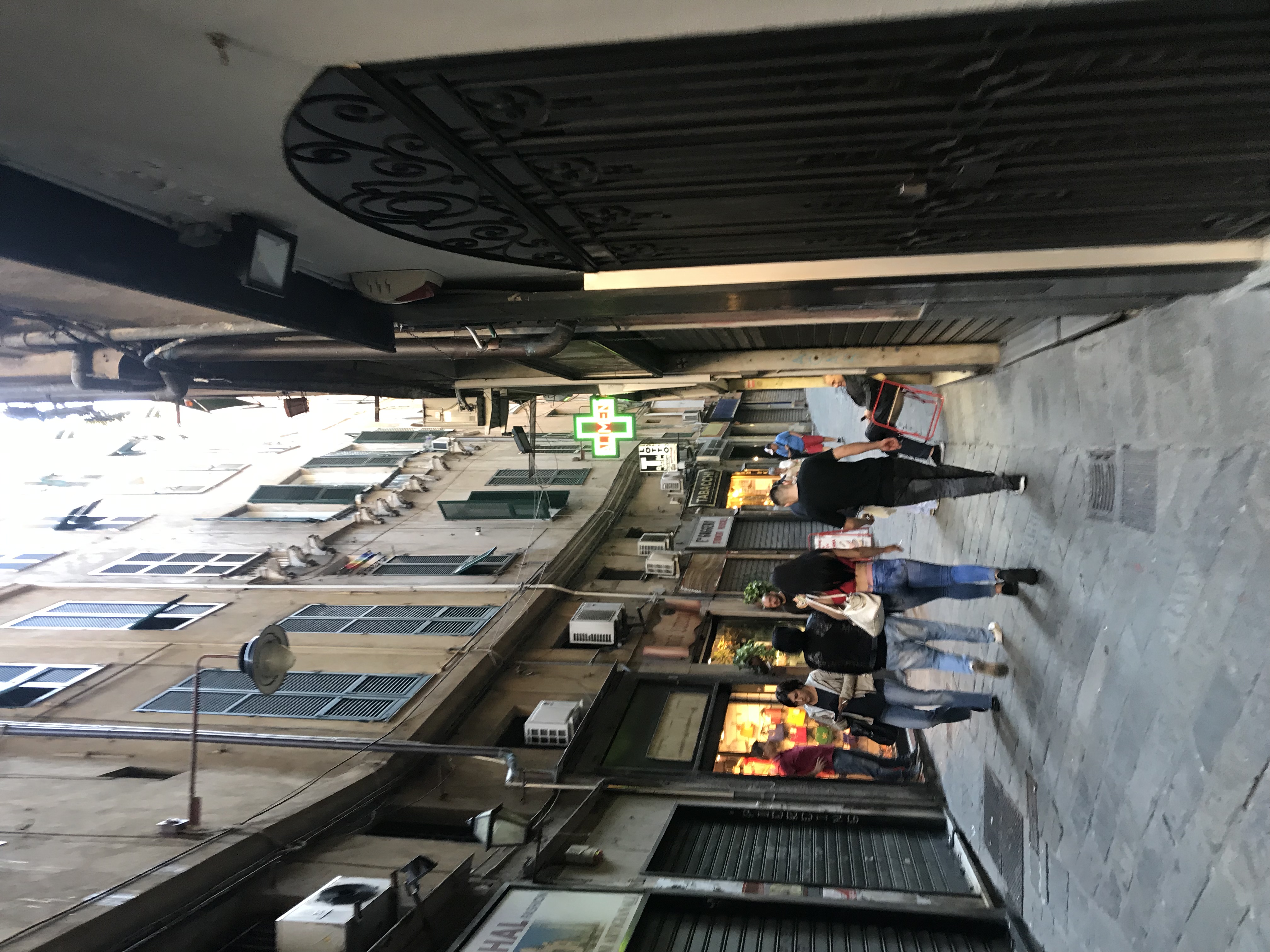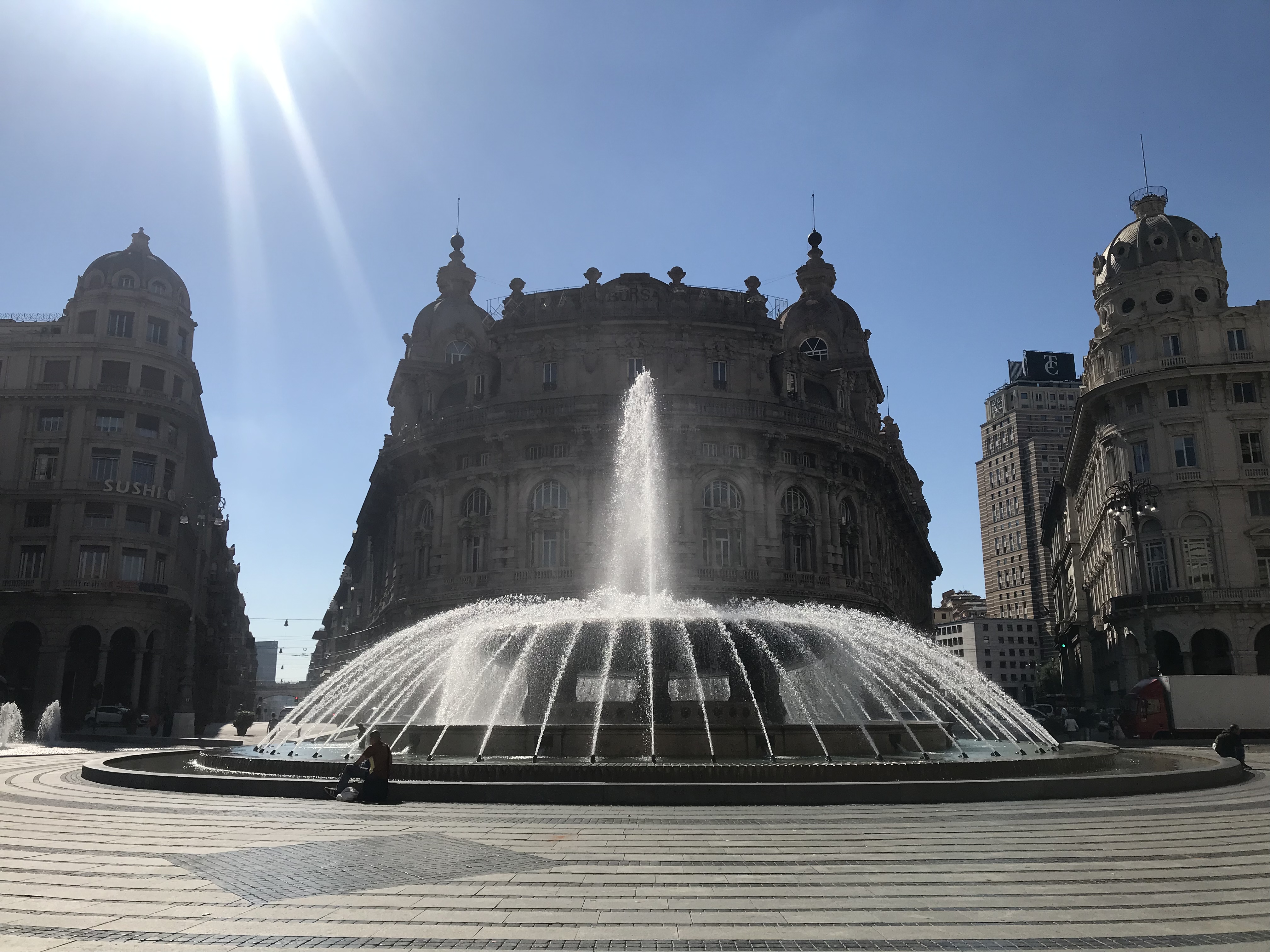 Unfortunately, being a Monday the city's museums were closed. Alas, this is one of the challenges of cruising: arriving in port for a one day visit that doesn't align with local happenings.
We did, however, make limoncello out of our lemons by enjoying a gourmet pizza lunch at Savo — top quality ingredients, made with care. Just my kind of place: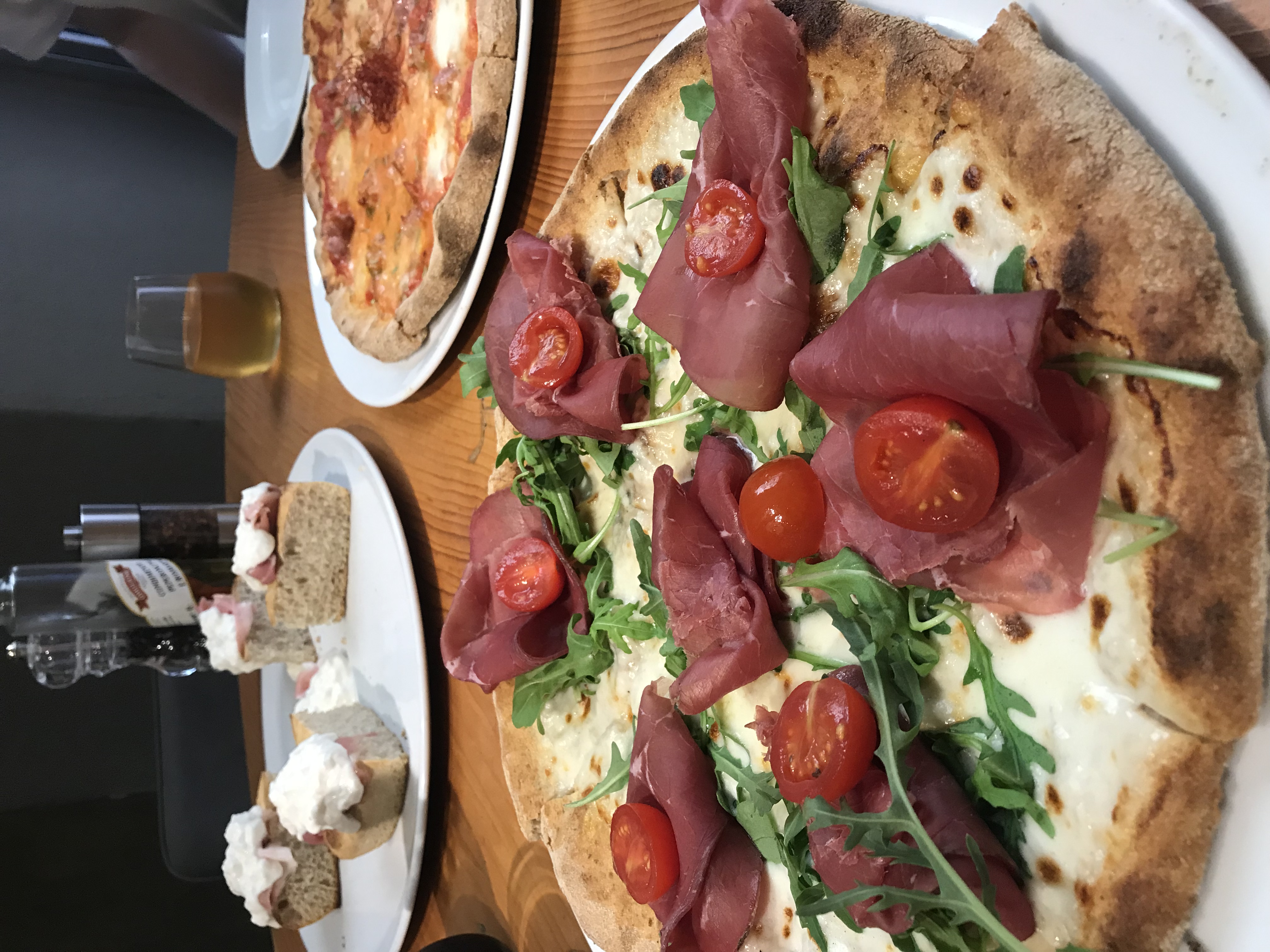 We spent a bit more time wandering around the old port area (which had been revitalized) before returning to the ship.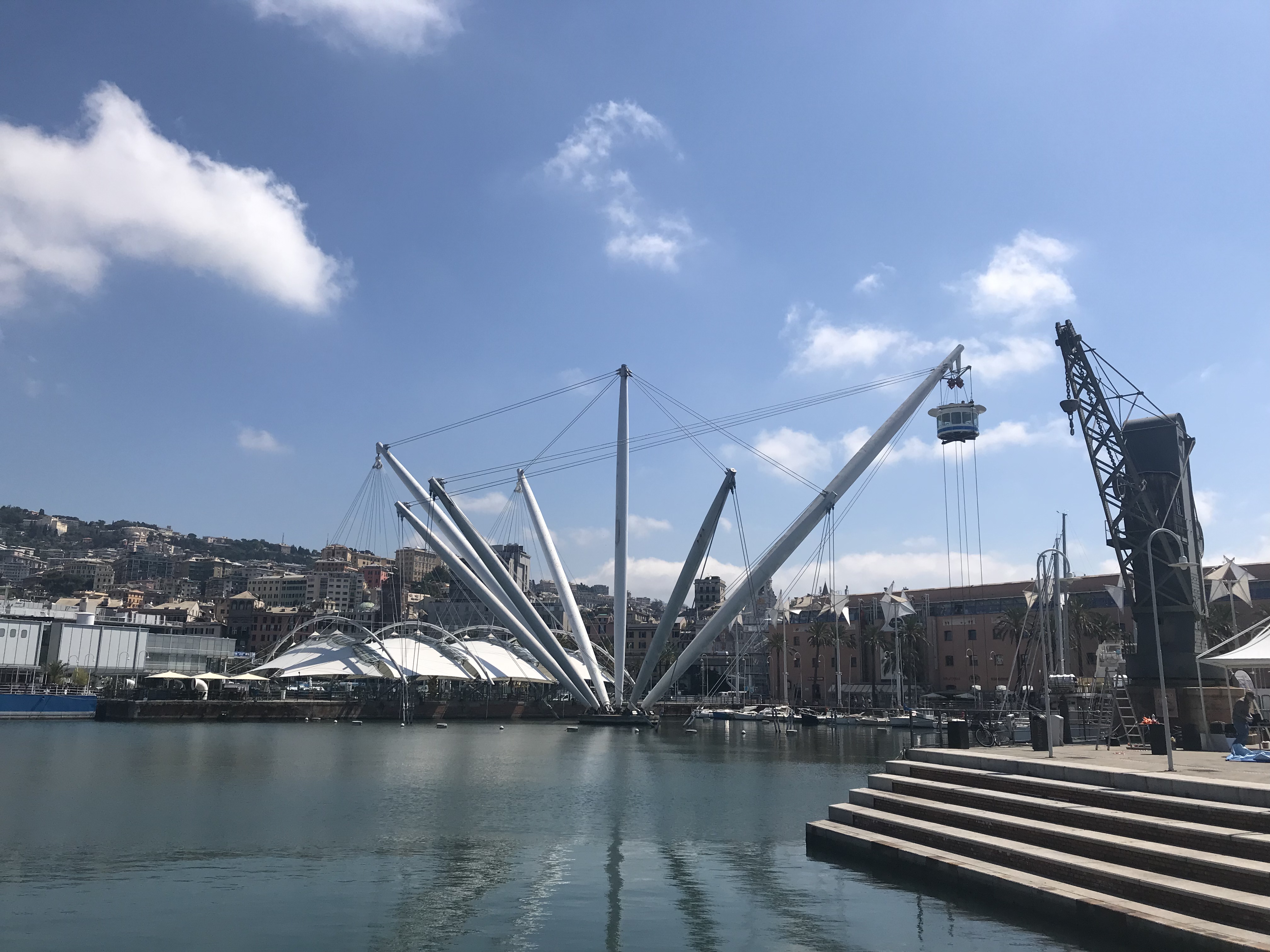 For dinner, we ate at the ship's teppanyaki restaurant, which was one of the best teppanyaki meals I've ever had in terms of both flavor and the show (which was participatory). Here's Emerson trying to flip an egg on a spatula: