Today was largely a travel day for us.
We departed the ship in Civitavecchia at 8:15. We found disembarking to be very easy — it's one of the benefits of passengers rolling on and off the manifest at most of the ports-of-call. You simply don't have the mad crush of an entire ship disgorging itself all at once.
We met our driver at 8:25 for the trip to the airport (€150), which took about an hour.
Check-in had a little bit of a queue at British Airways, but it wasn't too annoying despite my lack of status with the airline. All told, we had to waste about two hours before our scheduled boarding time.
Unfortunately, once we'd boarded the plane, we sat on the tarmac for nearly an hour while they struggled to load and unload the luggage. It seemed they were mysteriously short-handed in the baggage handling department?
The flight was otherwise uneventful, and I managed (finally — they've been out on other BA flights) to enjoy one of BrewDog's Speedbird 100 Transatlantic IPAs (brewed to commemorate the centennial of BA and named, of course, for Concorde).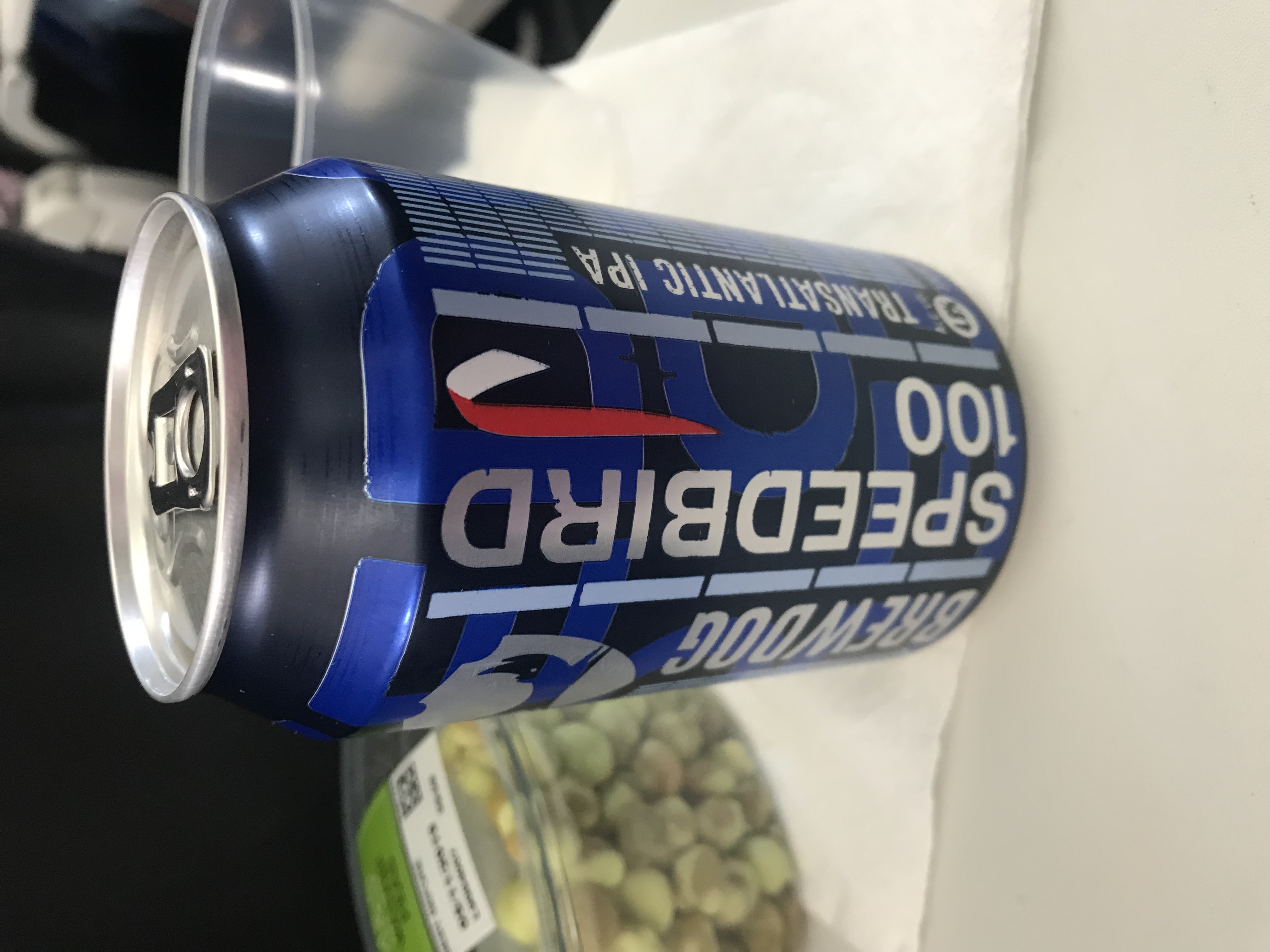 We were about 45 minutes late into London as a result of the baggage snafu, which further delayed our arrival at our hotel due to increased traffic during rush hour. Nonetheless, we made it to our (very small, otherwise fine) rooms at the Hotel Xenia by around 5:45.
After dropping off our baggage, we left for dinner at The Bolton, a nearby pub with excellent food and beer.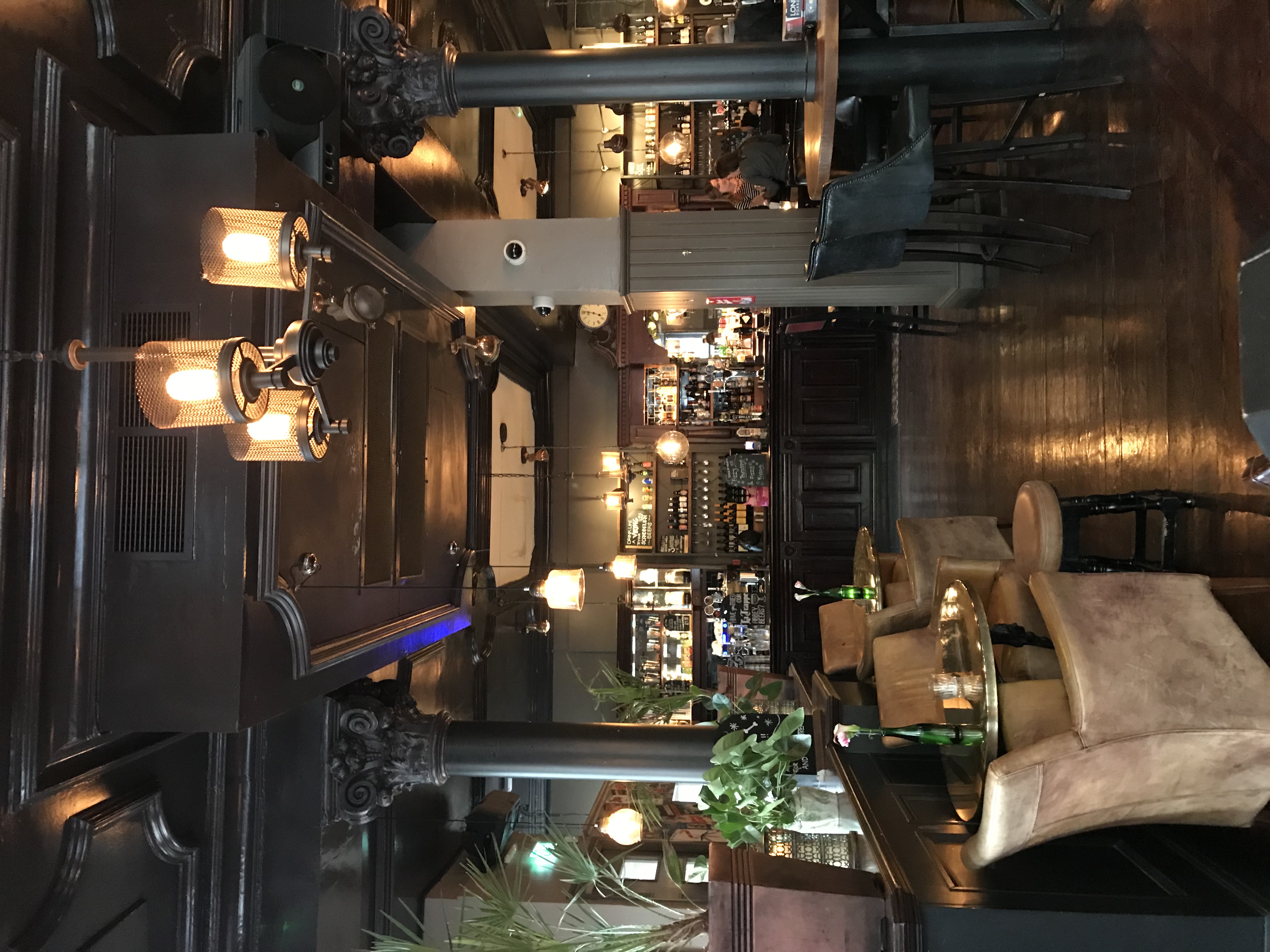 Mom and Emerson had burgers (British beef/cheddar and wild boar/chorizo, respectively). Libby enjoyed the bangers and mash, and I went for a traditional steak and cheese pie: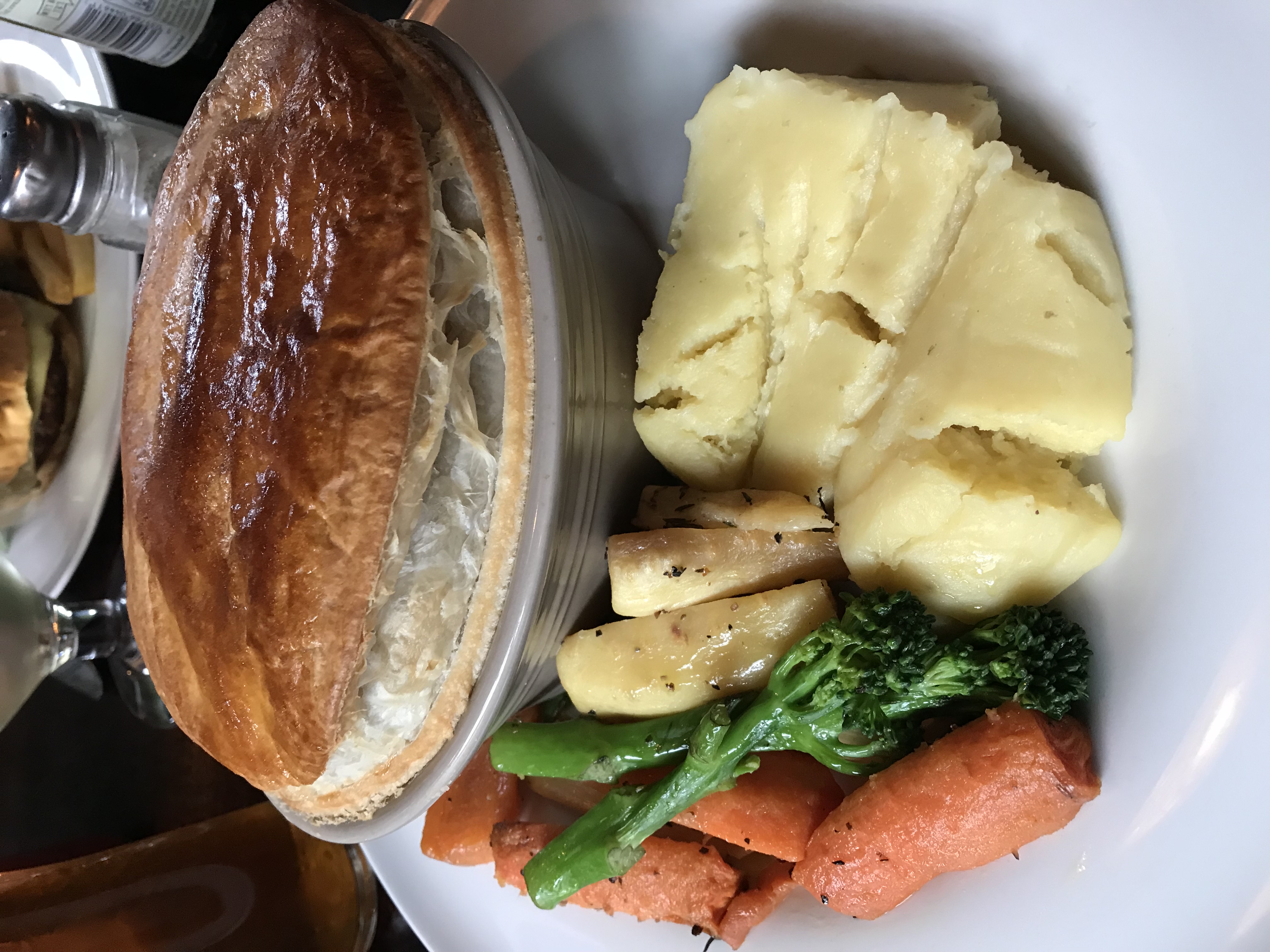 All in all, this made for a nice "welcome to London" end to our day.